You won't find long lectures or pop quizzes in our workshops. Everything we do is based on an experiential approach to education. Participants experiment by doing something intuitively (a game, a role play, a simulation), then examining their results together, reflecting on what factors affected their outcomes, and determining what they might want to change or try the next time around. This experiential method creates a more profound connection to and understanding of key concepts. It also gives each participant a personalized journey into new ideas and tools to which they can connect their own outlooks and lived experiences, whatever their backgrounds or points of view.
We uncover assumptions and preconceptions that shape how we negotiate with others, helping participants to name their assumptions, identify more enabling ones, and foster a mindset of growth and possibility.
We build key life skills for effective problem-solving and communication, practicing and learning to apply new skills with practical tools.
We develop foundational knowledge of relevant theory and create a shared vocabulary to support effective negotiation and communication.
HIGH SCHOOL STUDENTS
PRE-SERVICE EDUCATORS
ACTIVE EDUCATORS
CIVIL SOCIETY
PLUS
HIGH SCHOOL STUDENTS
GAME CHANGERS – TRANSFORMATIONAL IN-SCHOOL PAIRED WORKSHOPS
The Game Changers Student Workshop is our flagship two-day experiential negotiation skills program involving two high schools paired together from across different communities (Jewish, Arab, Druze, Bedouin, religious/secular, etc.). Through interactive and playful exercises, role plays, and games, students discover that they can "change the game" of negotiation from conflict or arbitrary compromise to creative problem-solving negotiation. Each participating school in the pair hosts one day of the program at their school during the regular school week as an official co-curricular learning experience and intercultural exchange supported by the school's administration. We are proud to partner with the school networks Darca, Atid, and Amal to systematically offer the program to their students and also work with a growing number of municipal/regional and independent schools. The Game Changers approach is based on methodology developed at the Harvard Negotiation Project.
GAME CHANGERS – ONLINE WORKSHOPS
Our sequence of Game Changers digital workshops builds vital life skills by introducing students to a problem-solving approach to negotiation. In interactive sessions – with games, break-out exercises and creative role-plays adapted for online learning – students discover key negotiation concepts and practical thinking tools while strengthening their English language skills. We can run the workshop with single schools and with mixed school groups. We are rolling out these workshops in partnership with school networks.
PRE-SERVICE EDUCATORS
ACTIVE EDUCATORS
CIVIL SOCIETY
PLUS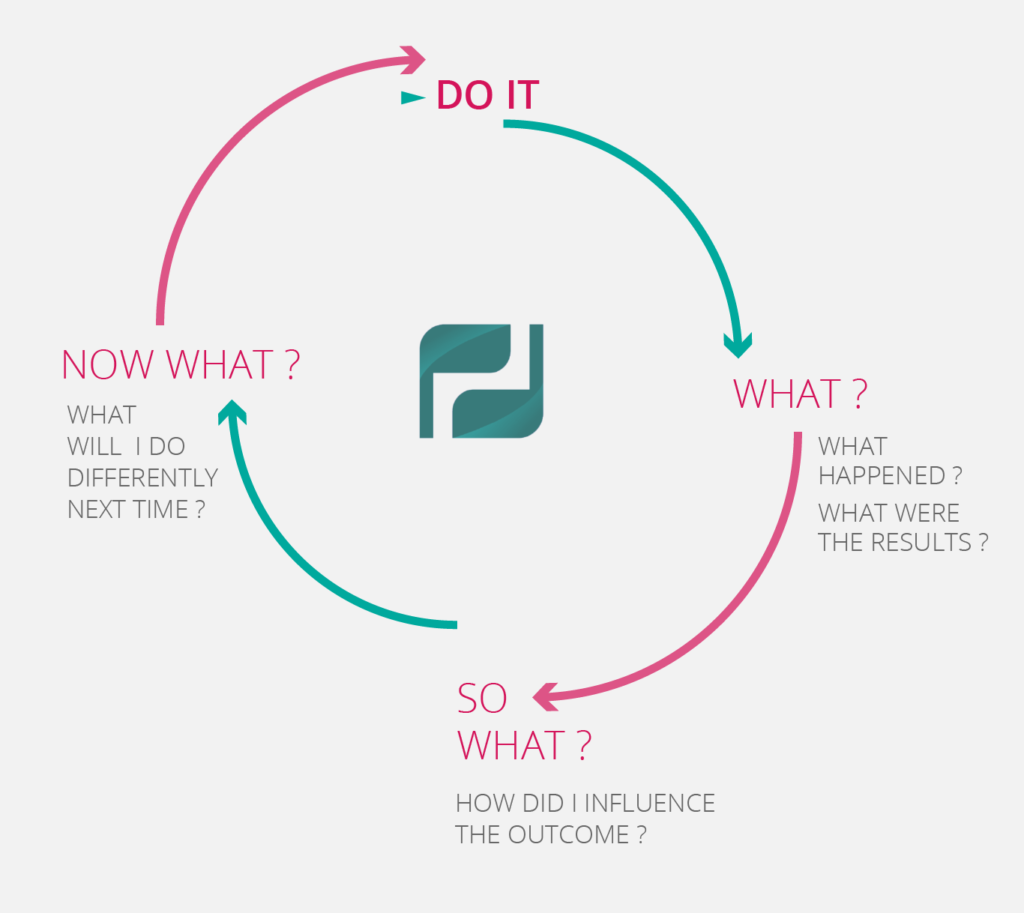 PATHWAYS programs REVOLVE around a progression of experiential learning cycles supported by a process of FACILITATED DISCOVERY, connection and experimentation. Participants learn by doing, reflecting, and then constructing new conceptual frameworks and practicing skills together.