Negotiation Skills, leadership, and bridge-building Programs for Students, Educators, AND social impact Organizations
PATHWAYS & Covid-19
In light of the current public health situation, PATHWAYS has been implementing a suite of new, experiential virtual workshops. As the situation evolves, we continue to adapt further virtual programs in partnership with school networks, teachers, academic colleges, and social impact organizations. Please contact us if you have any questions or are interested in exploring potential cooperation. We hope that you stay healthy and well during these challenging times. Sincerely, the PATHWAYS team.
PROBLEM-SOLVING NEGOTIATION IS A KEY LIFE SKILL
AND AN ESSENTIAL PART OF A WELL-ROUNDED EDUCATION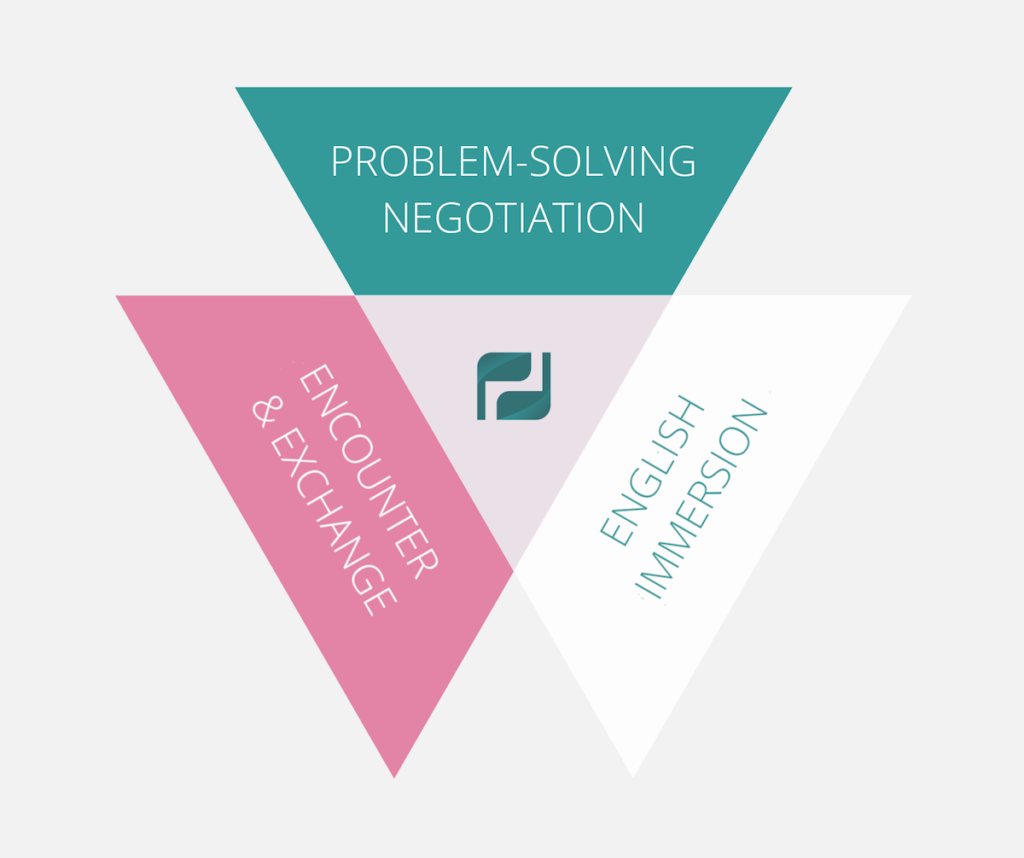 OUR NEGOTIATION EDUCATION PROGRAMS blend experiential learning of creative negotiation skills, inter-communal encounter and exchange, and CONTENT-BASED LANGUAGE IMMERSION
Workshops, Courses, seminars & consulting
Students
Our workshops for high school students offer an experiential journey into creative negotiation, foster connections with peers from other backgrounds, and develop vital thinking and communication skills.
Educators
Our professional development programs equip educators to bring problem-solving negotiation concepts, experiential pedagogy, and practical tools into their curricula and professional practices.
School Systems
We support school networks, municipalities and regional authorities in incorporating negotiation education and inter-communal exchange into their education systems.
Organizations
We work with educational and aligned social impact organizations to develop problem-solving negotiation, communication, and leadership skills with program participants, staff, and alumni.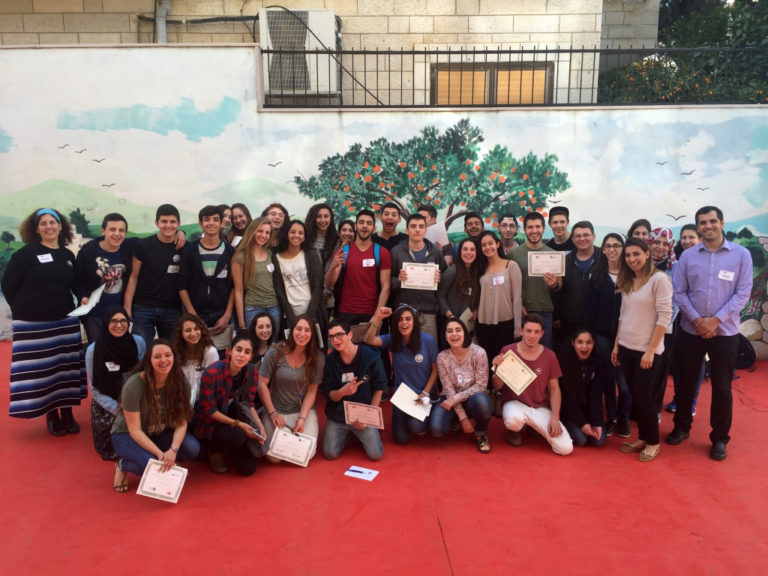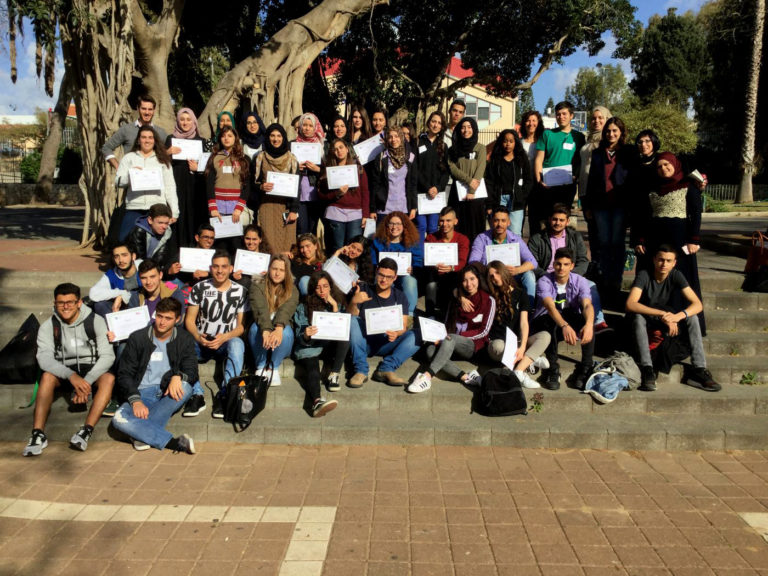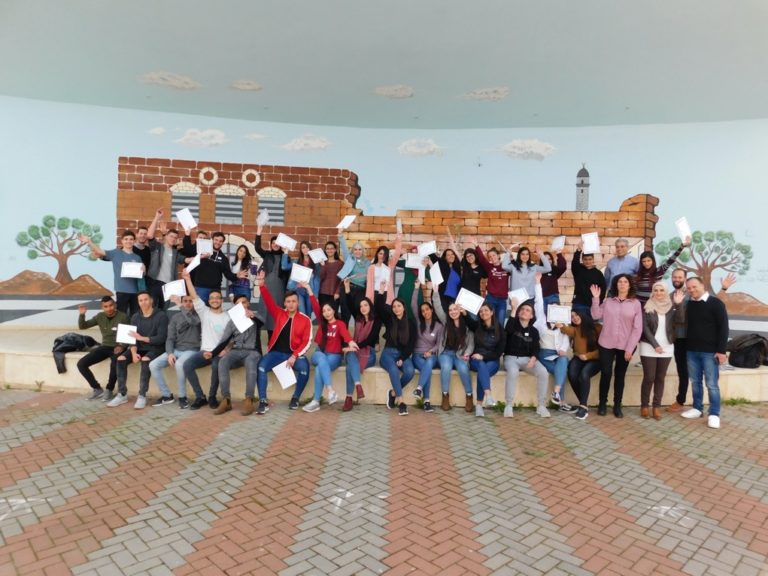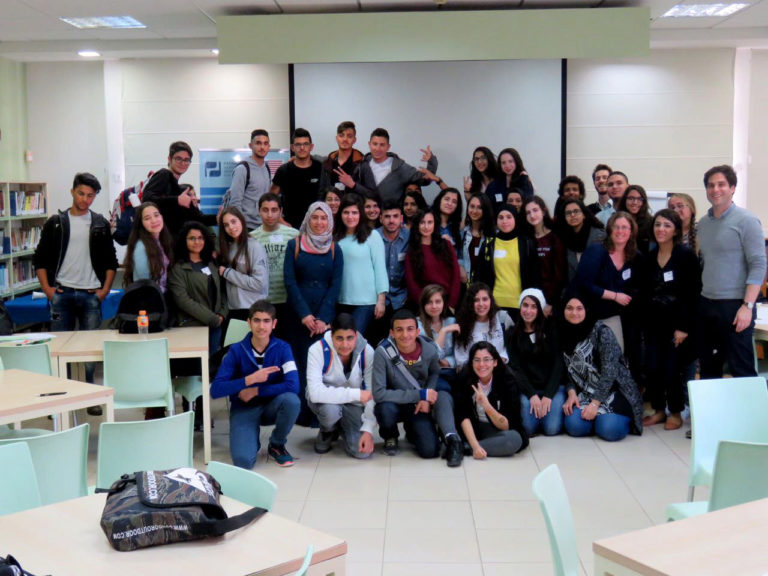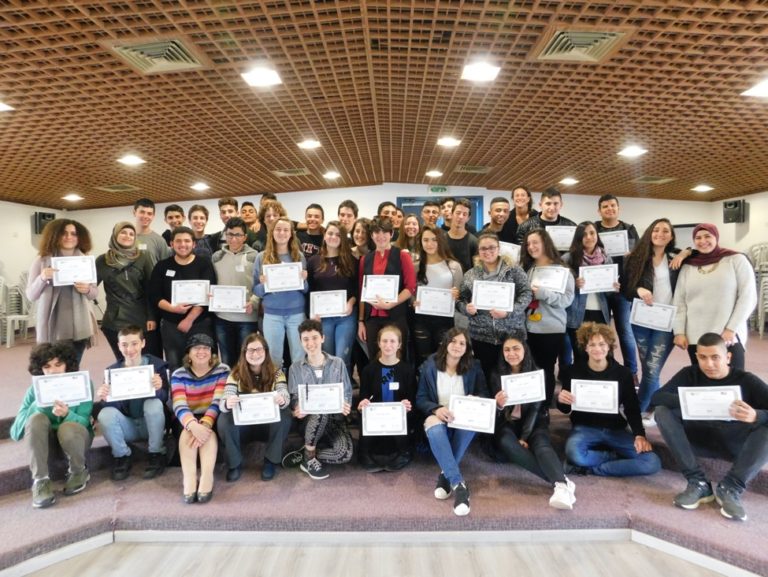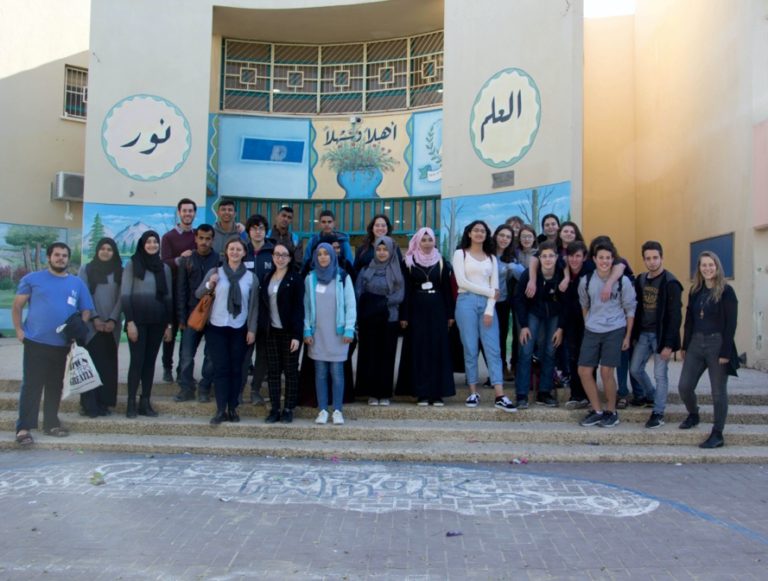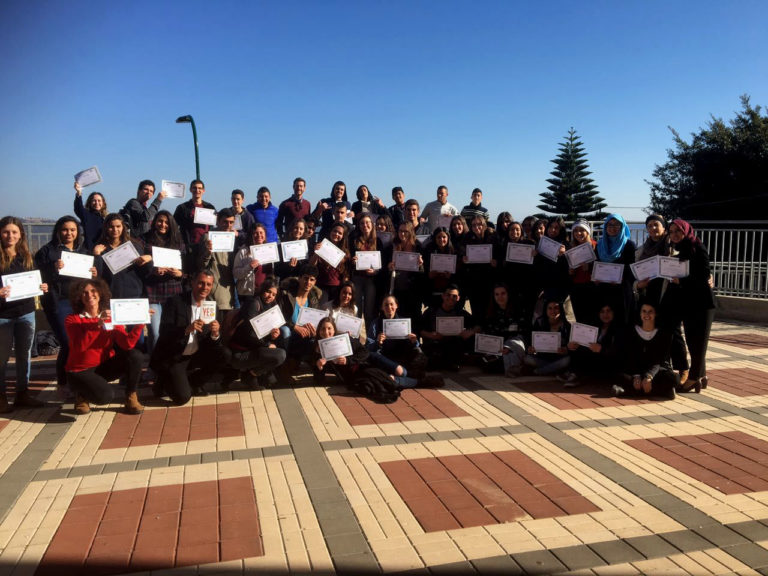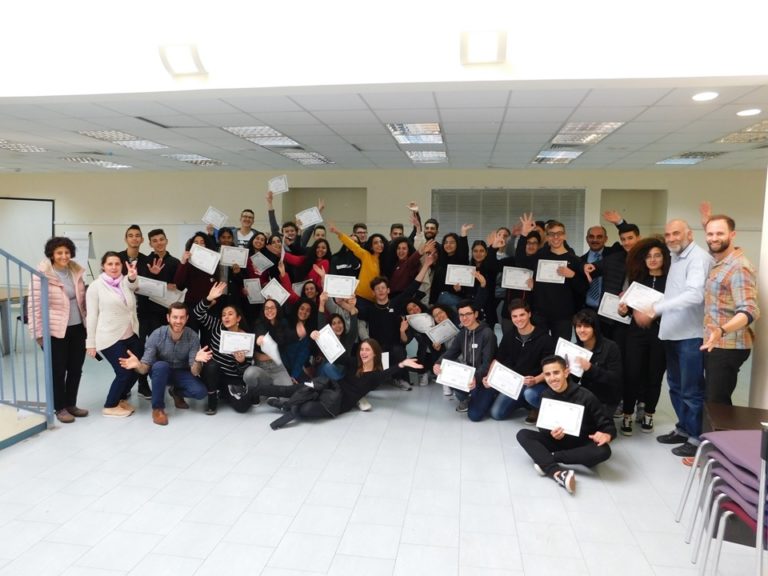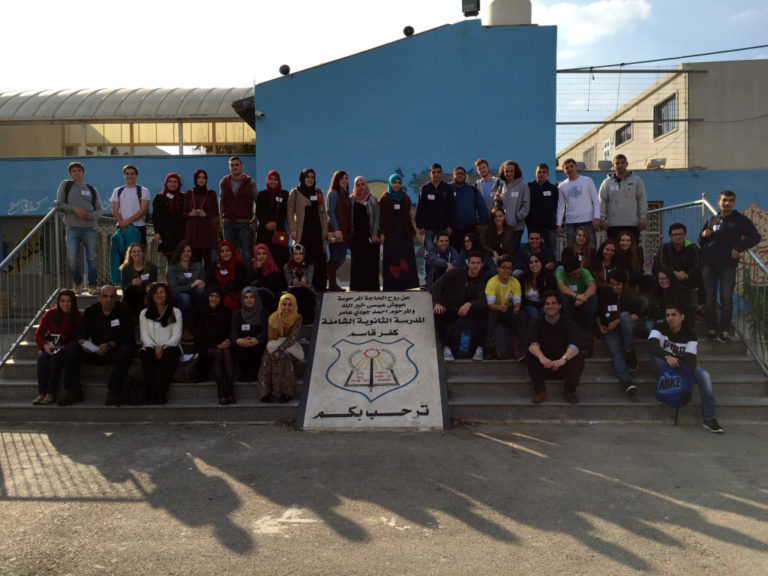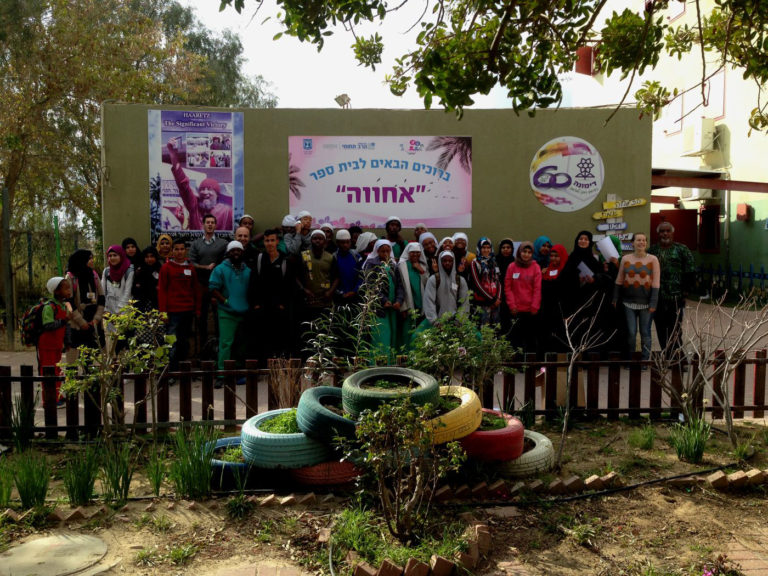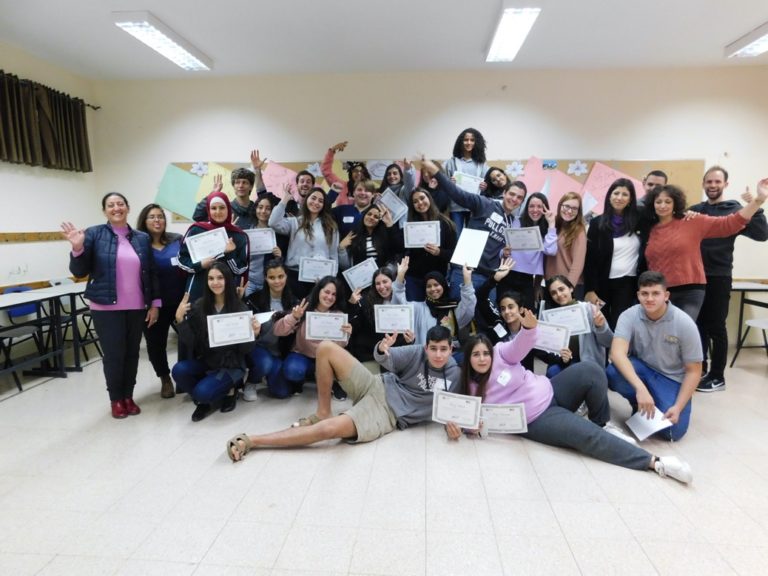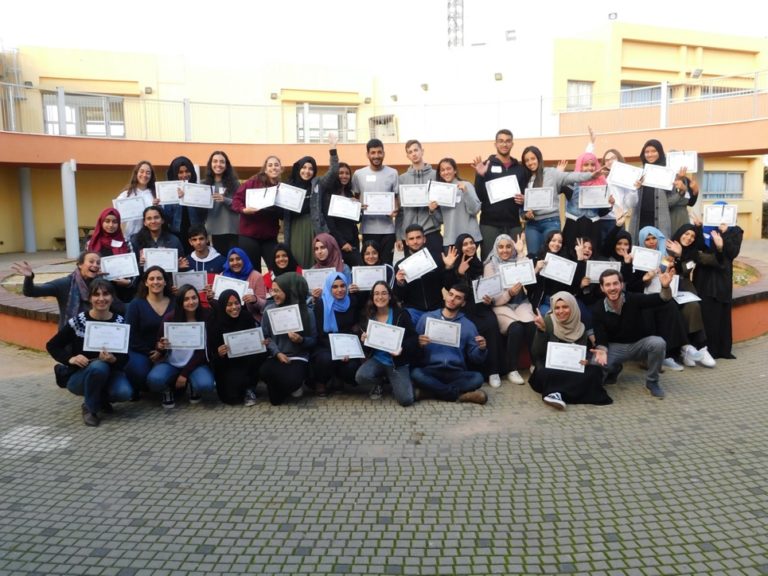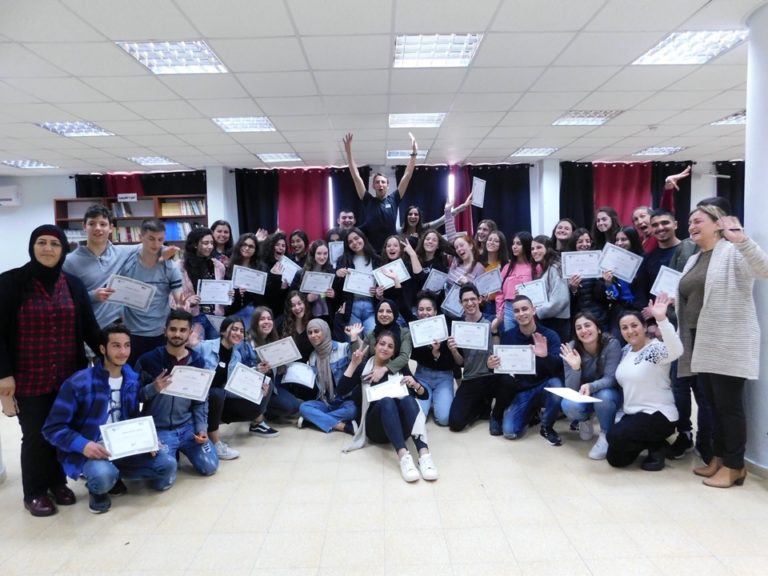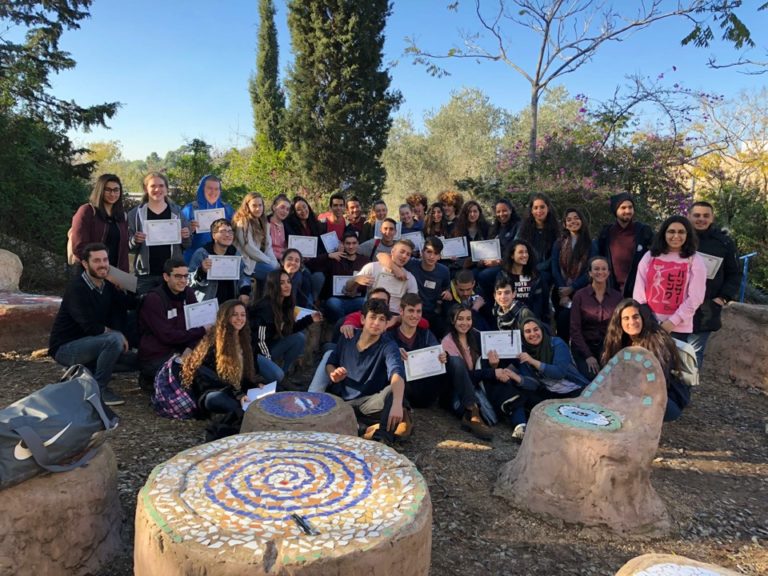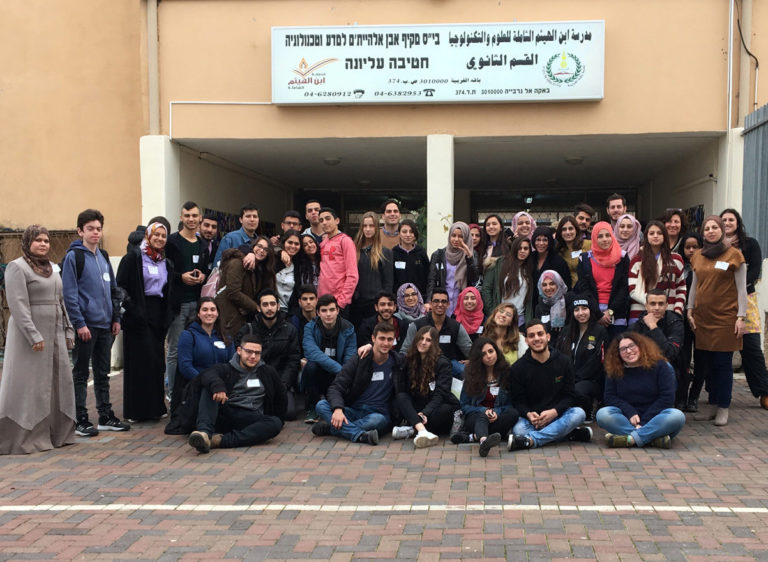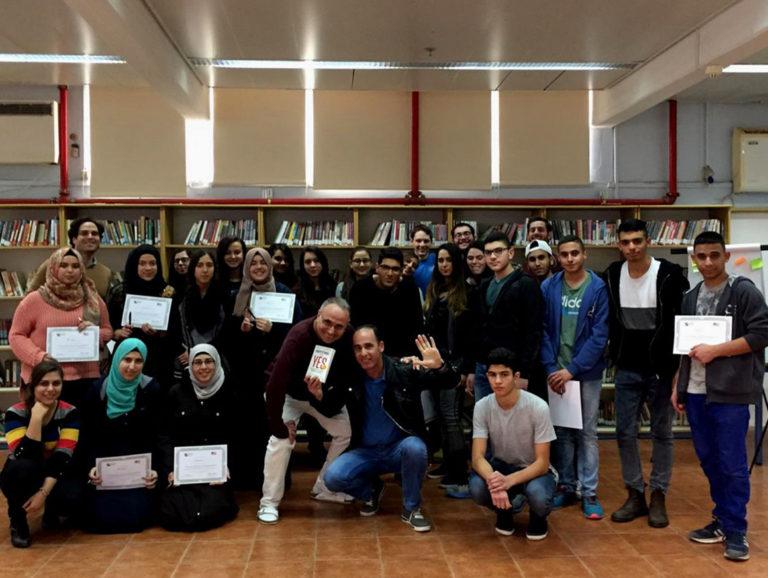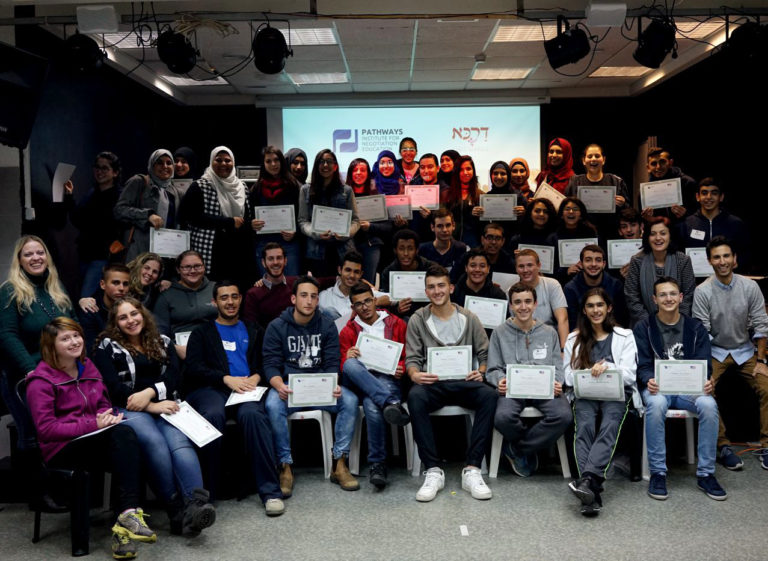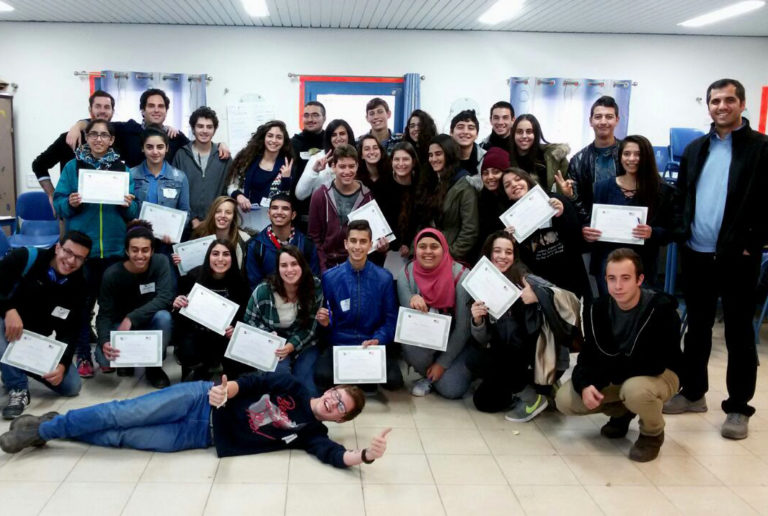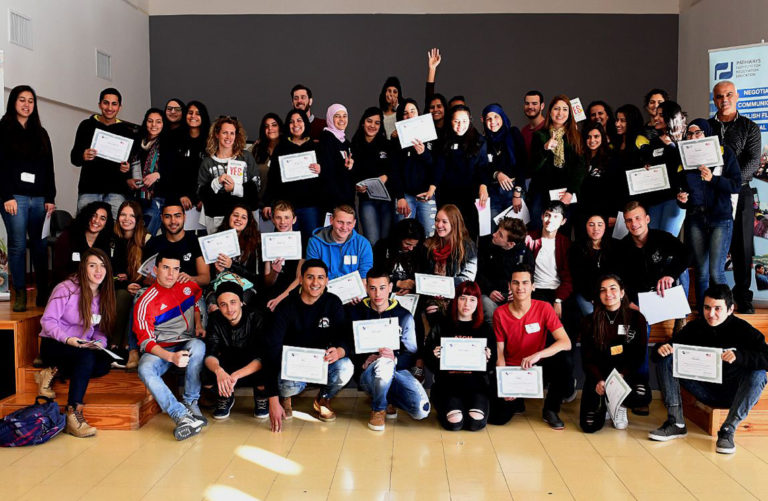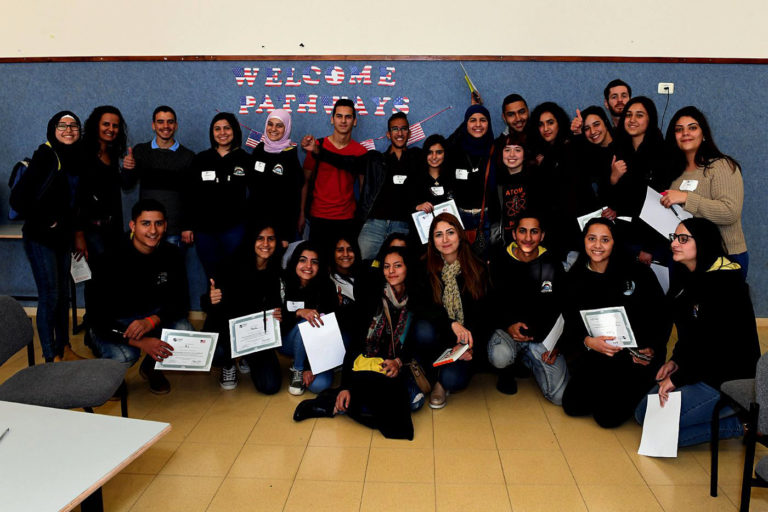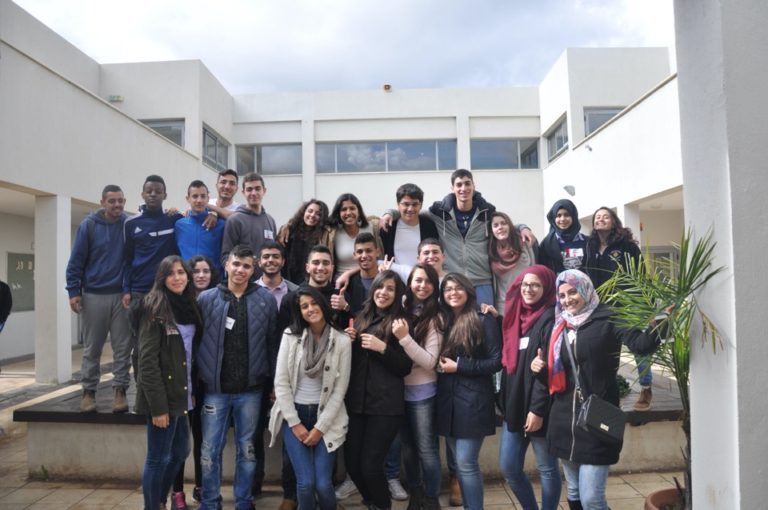 "I AM GOING TO USE THESE SKILLS IN MY DAILY LIFE EVERY TIME I NEED TO NEGOTIATE SOMETHING THAT IS IMPORTANT TO ME AND WHEN ONE OF MY FRIENDS OR FAMILY MEMBERS NEEDS SOME HELP."
Adir, HaAmit Rishon LeZion
PARTICIPATING SCHOOL NETWORKS