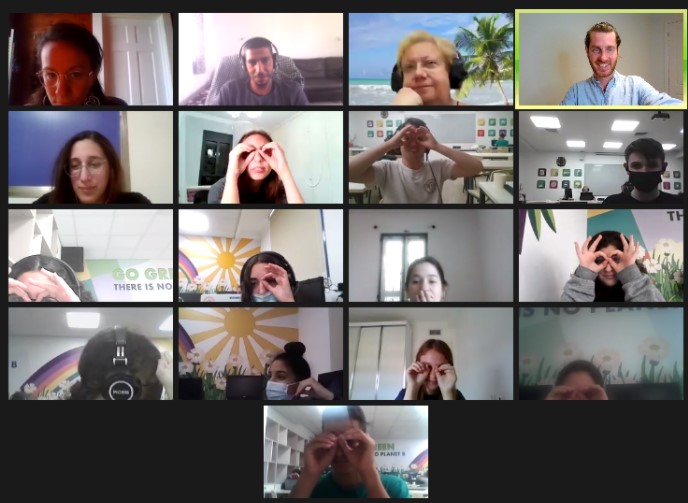 Having gone through our first ever Virtual Negotiation Education Summer Institute in August 2020, one member of Atid's English Department leadership team was determined to co-create a negotiation program for Atid that would not only equip their teachers with certain skills and knowledge but also create a sense of community. Against adversity and with tremendous obstacles in their path, the Atid Lead Teacher Community has been born!
This program was designed to establish a national community of teacher leaders while simultaneously providing 14 schools and 100 tenth-grade students the opportunity to connect with their peers across diverse communities. During this unpredictable academic year, our pioneering Atid Teacher Leaders explored how learning negotiation skills can help learners (of all ages and stages) approach conflict and challenging situations cooperatively and creatively for the benefit of all parties involved while meeting and working closely with fellow Atid educators.
We look forward to continuing to expand our partnership in the coming year with more schools, more educators, more students as well as deepening that community's intra-network connection and forging creative ways to come together to explore negotiation.