At PATHWAYS, we remain dedicated to our mission of equipping and empowering the next generation of citizens and leaders with creative problem-solving skills and fostering meaningful connections between peers across different schools and backgrounds. Despite particularly unstable times, we continue our work to deliver our Game Changers workshops in schools and are deeply grateful for the ongoing support of the teachers, schools and networks who partner with us to bring these essential experiences and skills to youth. We are on track to bring our workshops to over 760 students this year!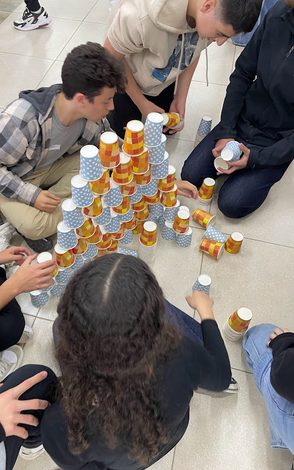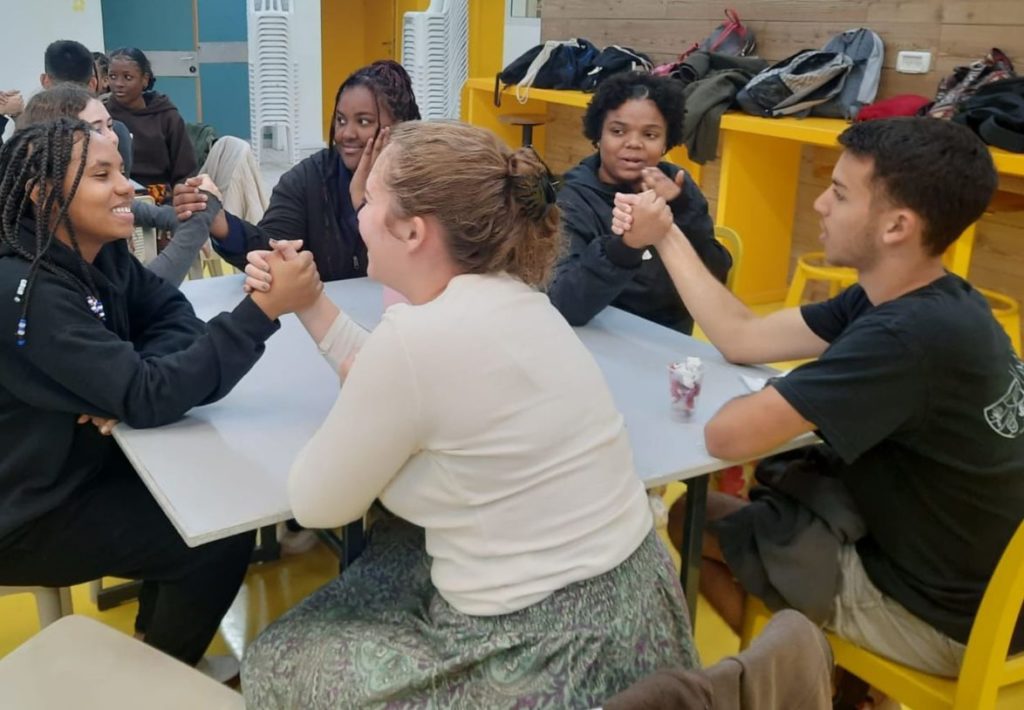 "The most memorable moment I have from my first workshop four years ago was when we all were in a circle sharing really meaningful moments together, and I felt such a swell of emotion. I thought to myself, my students will never forget this opportunity nor will I".
– Julia, Lead Teacher, Darca Menachem Begin Regional High School
Here's an inspiring testimonial from one of our wonderful lead teachers, Nagam, from Darca Julis High School. Listen to her experience and why she has her students participate in our experiential negotiation skills workshops year after year in partnership with the Darca school network.