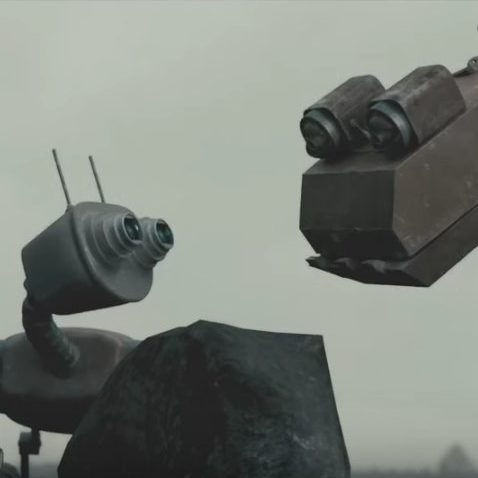 Version
Download

2308

File Size

0.00 KB

File Count

1

Create Date

June 14, 2019

Last Updated

July 13, 2019
Wire Cutters
Overview
A chance encounter proves fateful for two robots mining on a desolate planet.
Themes
Cooperation vs Competition, Doing Well vs Winning, Trust, Relationships, Fairness. Overview of seven elements.
Questions for students
What did you see happening in the video?
Why did the robots start working together even though they're from different mining companies?
What did they gain by cooperating?
Why did their conflict start? Could they have avoided it? How?
What was the result of their conflict?
What advice would you give the robots?
What lessons do you take from the video?
How would you connect this to real-life negotiation and relationships?
Attached Files