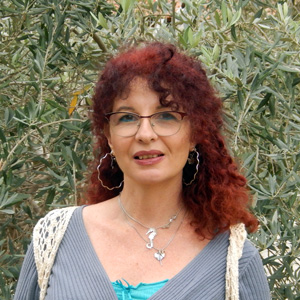 Version
Download

197

File Size

0.00 KB

File Count

1

Create Date

June 9, 2019

Last Updated

July 13, 2019
Why Don't we Agree? The Psychological Roots of how we Deal with Conflict
CREATED BY
Tova Raz-Liberman
OBJECTIVES
Apply Erickson's theory to conflict management skills
TIME REQUIRED IN CLASSROOM
140 minutes
LEAD-IN / PREP
Erickson's theory: https://www.simplypsychology.org/Erik-Erikson.html
The 7 elements of negotiation from "Getting to Yes".
ACTIVITIES
Group work: brainstorm examples of conflicts that involved one theme from each of the stages mentioned in Erickson's theory. Each group works on a different stage.
Each group writes a text describing 2 different perspectives regarding one conflict they decided on. e.g a conflict resulting from mistrust and another conflict resulting from feelings of inferiority. Each perspective and interpretation of the event is written on a different piece of paper. (both activities will take 30-40 minutes)
The whole class is introduced to (or reviews) the 7 key elements of negotiation. 45 minutes
Groups swap scenarios. The group is divided into 2 sub groups. Each sub group gets a different perspective. They prepare for the negotiation using the 7 elements preparation worksheet. 20 minutes
Group reunites to carry out the negotiation. 15 minutes
Reflection. 15 minutes
VOCABULARY / GRAMMAR
key terms from Erickson's theory, position vs interests, internal voice, values, legitimacy, options, commitment, the ladder of inference.
ASSESSMENT
Students carrying the negotiation skills efficiently and easily
Attached Files
| File | Action |
| --- | --- |
| Why don't we agree.pdf | Download |