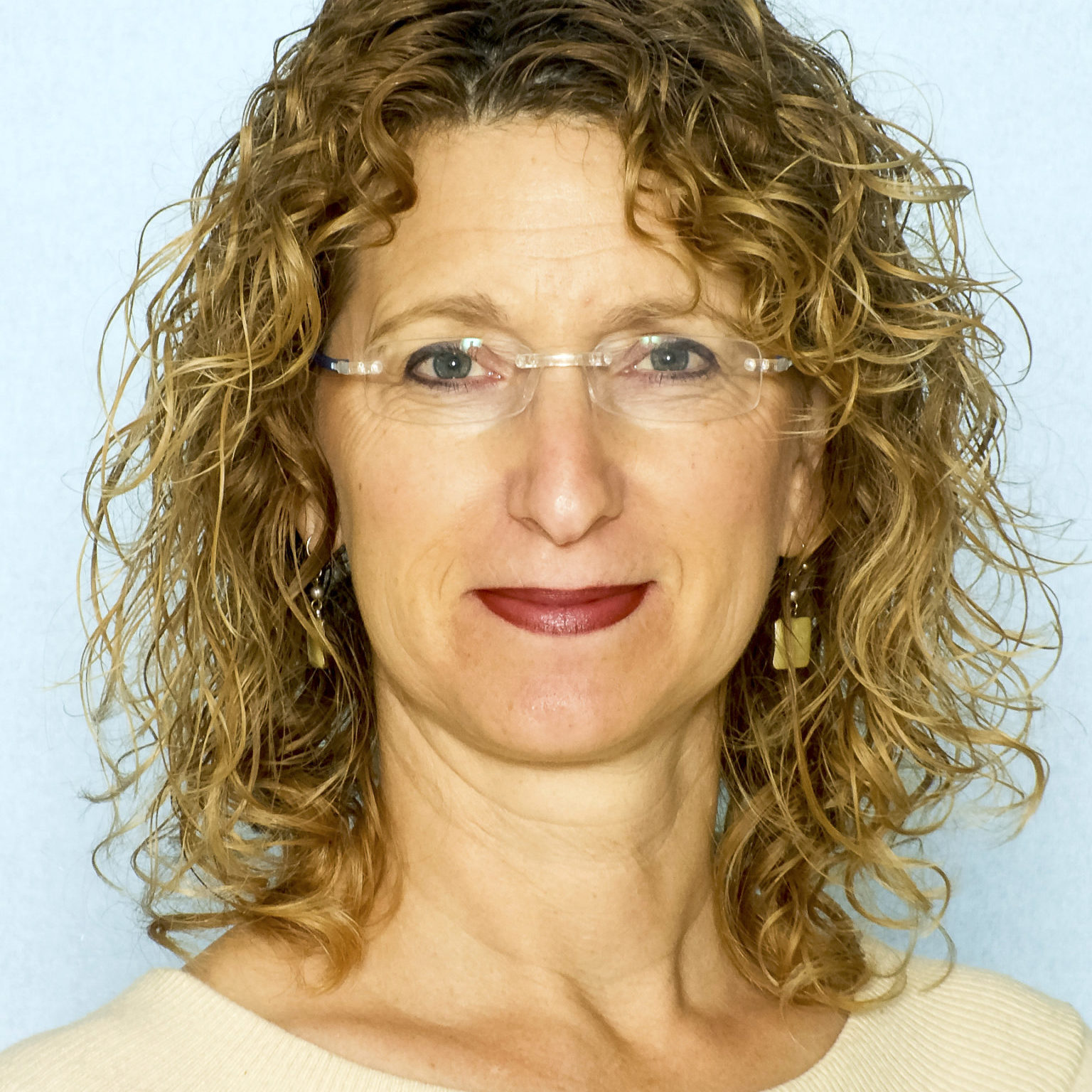 Version
Download

550

File Size

240.47 KB

File Count

2

Create Date

January 6, 2020

Last Updated

January 6, 2020
Who Made this Mess?
Created by
Hollie Moscovitz
Summary
An Inquiry and Opinion activity using The Cat in the Hat. For small groups of 4th – 6th grade English Speakers, this is an activity to practice the Negotiation Skill of Inquiry and the English language skill of Oral Proficiency / Social Interaction, specifically, Expressing an Opinion. I will use the PATHWAYS Vocabulary Sentence Stems for inquiry and expressing an opinion, and a classic, rhyming children's book.
Learning Objectives
Students will learn about the concept of inquiry, asking good questions to understand someone else's thoughts, interpretations and conclusions.
Students will learn more mature wording, using more advanced vocabulary and sentence stems, to ask good questions.
Students will practice the skill of expressing opinions, specifically someone else's opinion, as a means to check if, in fact, they did good inquiry and really understood their partner's ideas, and also to learn to express opinions using more mature wording, and more high-level sentence stems and vocabulary that they are in the habit of doing
Lead-in / Preparation
The Cat in the Hat book by Dr. Seuss, to be read aloud by the teacher or using a recording such as: https://youtu.be/u4ziM0xWTmg
Sentence stem cards or pages from the PATHWAYS Sentence stems vocabulary pages – Inquiry and an adaptation of Advocacy
White board and markers
Estimated Class-Time Required
This activity takes one class hour of 45 minutes.
Description of Activities
The teacher explains what they will learn and do in this lesson. These kids are already fluent English speakers, but they need to learn to express themselves using higher level language than they are used to using, and they need to learn the negotiation skill of inquiry to uncover how someone else can hear the same story, yet draw different conclusions about who is responsible.
Step by step:
Write on the top, center of the white board "Who is responsible for the mess?" and the characters scattered under the question "The Cat in the Hat", "Thing One and Thing Two", "the fish", "the children (Sally and me)", "the mother" (2 min)
You are going to learn to inquire (ask questions) to understand someone else's viewpoint and express opinions using high-level sentence starters (1 min. questions later, after the story)
Now we'll do active listening – pay attention to who is responsible for the mess, and note that it can be shared responsibility (more than one character can be responsible). Teacher read dramatically "The Cat in the Hat" by Dr. Seuss, in which a terrible mess is made. (10 mins)
Pair off (2 min)
Now, question each other about who is responsible for the mess using at least three of the inquiry sentence stems. Try to understand what your partner thinks and why. Teacher - present each of the 13 inquiry sentence stems and take any questions (10 min)
Now, present your partner's opinion using at least one of the sentence stems for expressing opinions. Teacher – present each of the 11 expressing opinion sentence stems (10 min)
Reflect - so what did we learn? Inquiry to understand someone else's way of seeing things, sentence starters for asking good questions and expressing opinions using high level vocabulary and sentences (10 min).
Key Vocabulary / Phrases
Inquiry - asking to understand someone else's opinion
Could you help me to understand ...?
What leads you to say that...?
Do you have anything to add to …?
What I'd like to understand is…?
How do you see...?
If you had to choose between ... and ...?
Please tell me more about...
Walk me through ...
What is your understanding of...?
What information/experience leads you to believe …?
What leads you to see … the way that you do?
Why do you feel...?
Why…? Why not…?
Expressing someone else's opinion 
Because of….he/she thinks that…
He'd / she'd say that...
He/she believes that...
The way he/she sees it is…
He/she thinks ...
In light of... he / she thinks that …
In his / her opinion...
His / her take is that...
His / her understanding is that...
The things he / she is focused on are…
According to his / her view…
Stems are enlarged on attachment, and can be printed or written on cards to be scattered on the table, or handed out to each student to have on a page in front of them.
Assessment
Assessment rubric
| | |
| --- | --- |
| Used at least three inquiry stems to ask questions | 30 pts |
| Used at least one "expressing an opinion" stem to present partner's opinion | 10 pts |
| Partner agrees that this is his / her opinion | 20 pts |
| Spoke loudly enough to be heard and spoke clearly | 20 pts |
| Participated and made an effort to learn | 20 pts |
Reflection
Ask the students to think of real life situations in which they or people they know saw or heard the same thing, but understood it differently or had differences of opinion regarding what happened; or of a book or text they read in which something like that happened to two characters.
Allow class time for a pair/ pairs to use the inquiry stems to try to understand the other's opinion and present another's opinion using the appropriate stems.
In future lessons, if there are characters in texts or books who see things differently, ask the students what inquiry stems could be used to better understand how and why the character comes to the conclusion that he / she does, and present the character's opinions based on first understanding his / her interpretation and conclusions of an event.
Comments
Be familiar with the book so that when you read it you can do fun voice inflections and make the listening enjoyable for the students.
Show them the pictures as you read.
If you feel unable to read it clearly and well, use a recording from Youtube. I like the reading by Nana's Story Time https://youtu.be/u4ziM0xWTmg
Attached Files