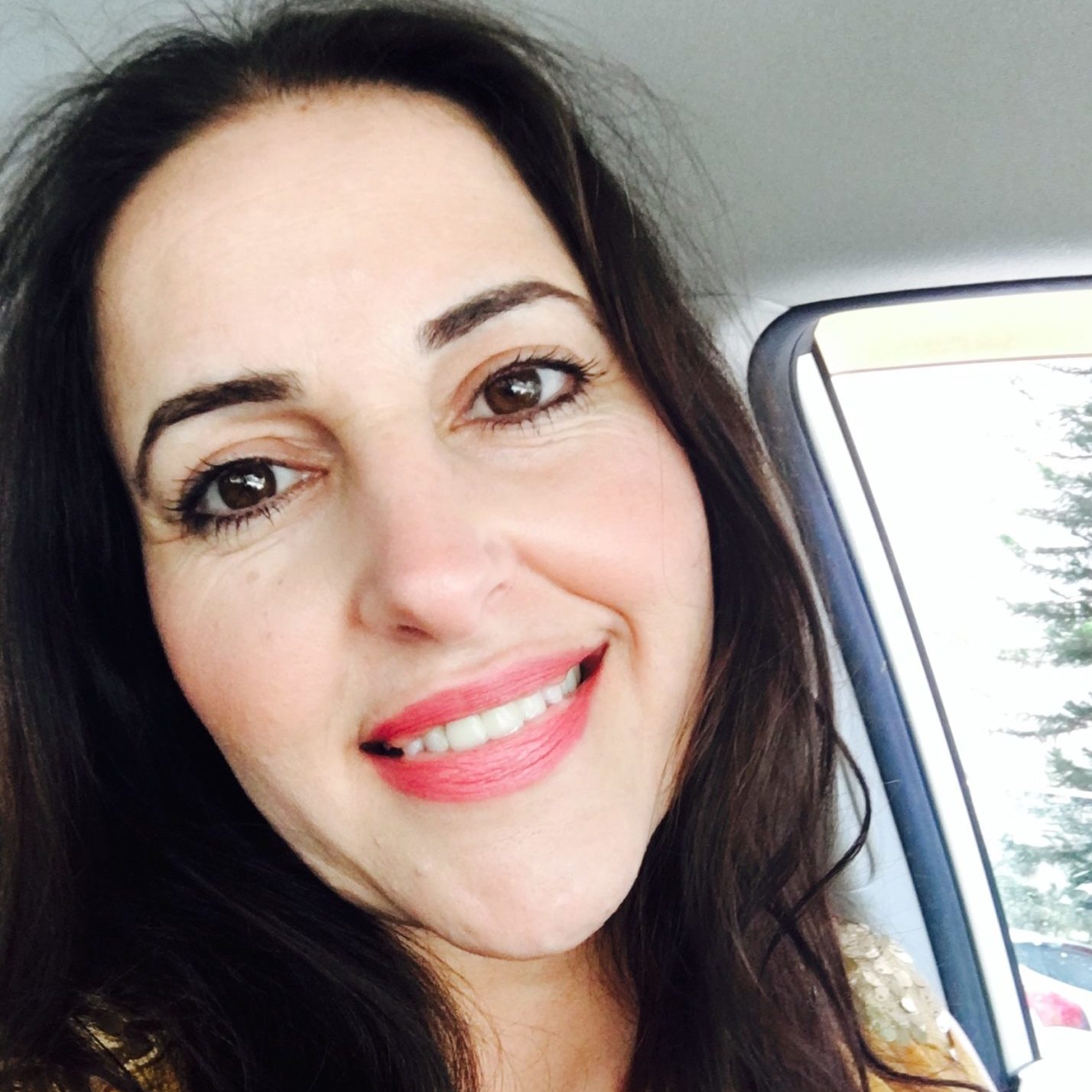 Version
Download

343

File Size

231.89 KB

File Count

1

Create Date

January 5, 2020

Last Updated

January 5, 2020
To Know or Not to Know?
Created by
Nida Arraf
Summary
Teach students the grave consequences that stereotypes may lead to, other than simply misjudging people, in connection with the story of Mr. Know-All.
Learning Objectives
The skill of "inferring"
Lead-in / Preparation
Photos of different people will be projected on the screen. Students will be asked about them. A discussion about stereotypes and prejudices will take place, leading to the reading of the story.
What are stereotypes?
What is discrimination?
Students' answers may vary between correct or incorrect. The student should not be corrected since it's a free-thinking activity. The teacher simply writes down all the students' answers under each heading on the board.
 Sample photos in PDF.
Estimated Class-Time Required
20 minutes for the activity.
25 minutes to start reading the story.
Description of Activities
(LEAD IN ACTIVITY)
Teacher projects one of the photos and asks what do you see?
Students start giving their answers (no answer is incorrect).
Teacher projects the rest of the photos and asks the students to tell her what they see.
Students are then asked to turn to their partner and talk about the photos they see. They must use the skill of inferring (taught previously) to talk about the photos.
The teacher then asks them to talk about the photos and writes the answers/comments on the board.
The students are asked "why did you infer this?", "what made you come to this decision?".
After most of the students give their answers, the teacher proceeds with introducing the story and reading it with the class.
Key Vocabulary / Phrases
Teaching the terms "typecasts," "prejudice" and "discrimination."
Assessment
Questions about the story to make connections between characters and what is happening in the story. The students answer these after reading Mr. Know-All and understanding it. (See below)
 Reflection
Talk about the different characters and if they have anything in common.
Discuss consequences of stereotypes and prejudices as they appeared in the story.
Write a character profile about the main characters in the story.
Assessment
Questions about the story: (Post reading to ensure understanding)
Where and when does the story take place? (The setting)
Why does the narrator dislike Mr. Kelada before he even meets him?
What does Mr. Kelada look like?
Why is the narrator surprised to find out that Mr. Kelada is English?
What aspects of Mr. Kelada's behavior annoyed the narrator?
Describe Mr. Kelada's behavior on the ship.
What is Mr. Kelada's business? Why is he traveling on the ship?
Describe Mr. and Mrs. Ramsay. Why are they traveling on the ship?
What impressed the narrator about Mrs. Ramsay?
What did Mr. Ramsay and Mr. Kelada argue about?
What bet did Mr. Ramsay make with Mr. Kelada?
Who won the bet?
Attached Files
| File | Action |
| --- | --- |
| To Know or Not to Know.pdf | Download |