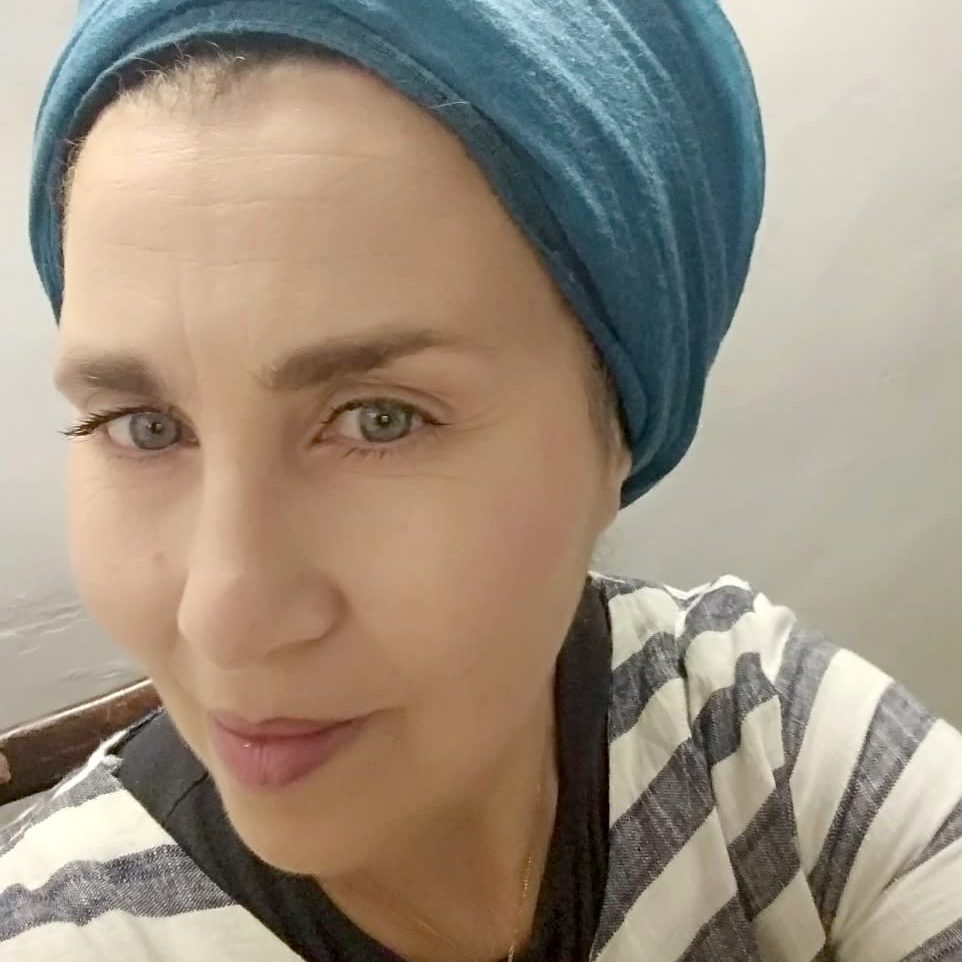 Version
Download

1086

File Size

743.68 KB

File Count

2

Create Date

January 5, 2020

Last Updated

January 6, 2020
The Voice of the Streets
Created by
Elisheva El Kedem
Summary
People with musical ability communicate through music. The text titled "The voice of the streets "is about rap music. The students will be able to discuss rap music and express their opinion. This is a lead in activity.  This activity will encourage social interaction and exploration of perspectives and inner and outer voices. Students can ask each other what rappers should sing about. Rap is a way of communicating with people in the streets to remind them they are not alone.
Learning Objectives
The students will learn to interact with one another. They will brainstorm ideas on what do we rap about?  g. poverty, violence, unemployment, discrimination, lack of respect for older people, foreign rights etc.
They will learn new vocabulary words from the text.
They will learn to recognize similes and metaphors.
They will revise the conditional tense (grammar) if I were-----I would--------
They will use the (Inner and outer voice) "Pathways Studies"
Lead-in / Preparation
PPT with the new words from the text.
Recordings of different rap songs from different countries for students to listen (check for appropriateness of lyrics)
Give students a picture of a famous rapper and ask them to write a rap song for him or her.
Estimated Class-Time Required
Double lesson: 90 minutes.
Introduction: 10 mins
Body of lesson: 45 mins
Reinforcement: 25 mins
Conclusion: 10 mins
Description of Activities
-     Introduction – Writing Rap on white board               10 mins
-     Showing PPT                                                               15 mins
-     Reading Text                                                               10 mins
-     Listening to songs                                                       10 mins
-     *Creating a rap song (using new vocab)                     10 mins
-     Working in pair or group                                            10 mins
-     Presenting the rap song to the class                          15 mins
-     Conclusion                                                                   10 mins
*Give a picture of a famous rapper ( F/ M)
Key Vocabulary / Phrases
Slam – graffiti - to resent - the ghetto – appealing - gang members - self awareness
Assessment
Give the students a quiz on the new words.
Ask students to sing their own rap songs.
Reflection
The students will be able to remember the new vocabulary with ease as they will have incorporated them in their own rap song. The students will have fun so therefore it will be much easier for them to learn and to put it into memory.
Comments
You can ask students to find out about another form of protest music like folk music for example
Attached Files