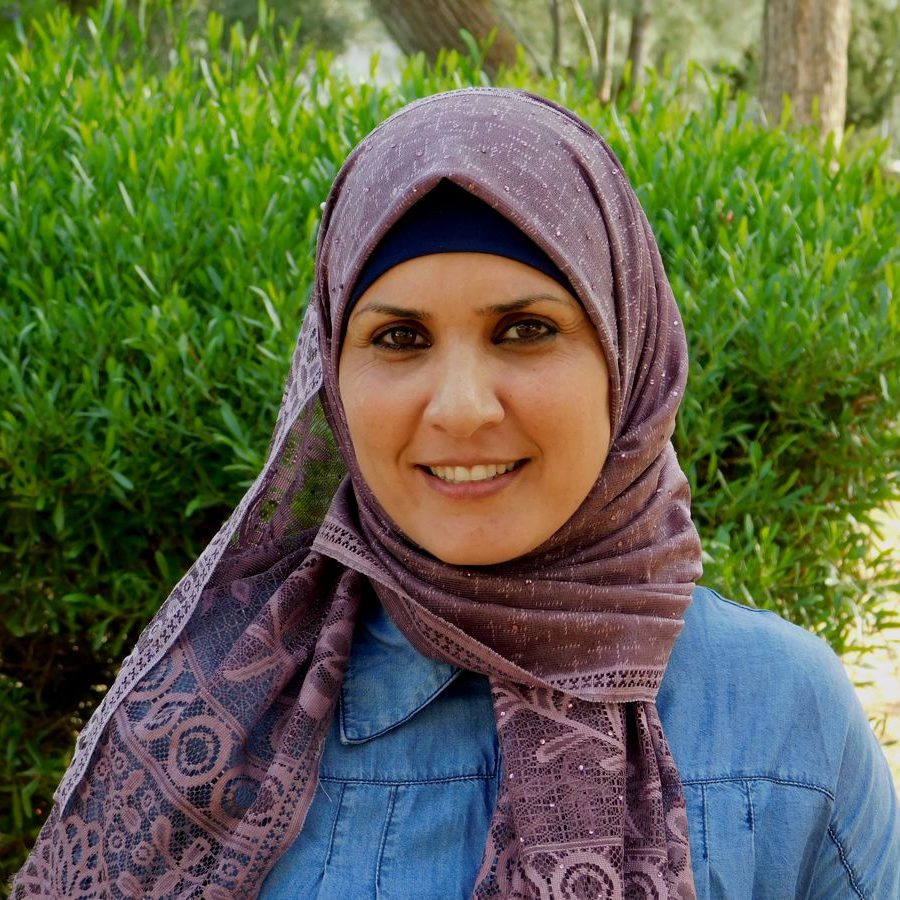 Version
Download

458

File Size

302.84 KB

File Count

1

Create Date

June 11, 2019

Last Updated

July 15, 2019
The Longest Line
Created by
Raeda Hozayel
Learning Objectives
• To become aware of the importance of cooperating.
• To engage the students to work together using creative ways and items.
• To improve communication within the team
Brief Description
The students will have to work together in order to generate the longest line they can. It's a learning activity about cooperation.
Description of Activities
Divide the students into groups of 3-4. They are told that each group is requested to create the longest line so the students in the group have to give up items and contribute for the creation of the line. (pens, papers, shoes , jacket…)
The group that creates the longest line is the winner.
Students discuss how they worked together and the importance of doing that in order to achieve their goal.
Attached Files