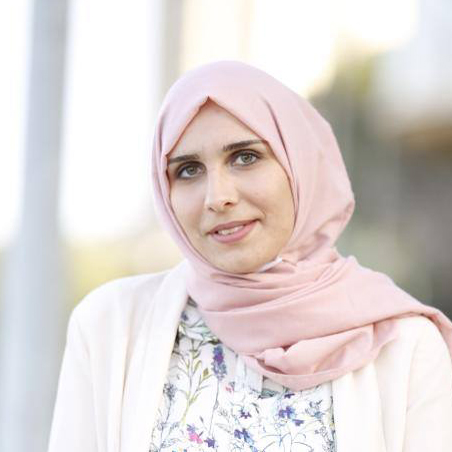 Version
Download

689

File Size

60.28 KB

File Count

1

Create Date

June 9, 2019

Last Updated

July 13, 2019
The Enemy - Reimagining Hana and Yumi's Confrontation
CREATED BY
Afaf Alkhatib-Nazzal
OBJECTIVES
To have the students apply what they have learned in negotiation education to literary texts.
TIME REQUIRED IN CLASSROOM
45-minute class period
LEAD-IN / PREP
"The Enemy" by Pearl S. Buck
In particular, the scene when Hana asks Yumi to wash "the enemy" and Yumi refuses.
ACTIVITIES
Ask the students to write down how Hana handled the confrontation. Elicit from them what Hana did wrong. How could she have begun the "argument"?
Sit the students in pairs. Have them look at the confrontation between Yumi and Hana. Let them use what they have learned about negotiation to re-write the scene between Hana and Yumi that results in a better outcome. After they finish, each pair acts out their dialogues in front of the class.
VOCABULARY / GRAMMAR
Authority, Legitimacy, Loyalty, Patriotism, Commitment, Relationship
The grammar needed for this activity revolves around dialogue: quotation marks, punctuation, structure of a paragraph, etc.
REFLECTION
To make things fun and competitive, you can have the students vote for the best negotiation scenario.
Attached Files