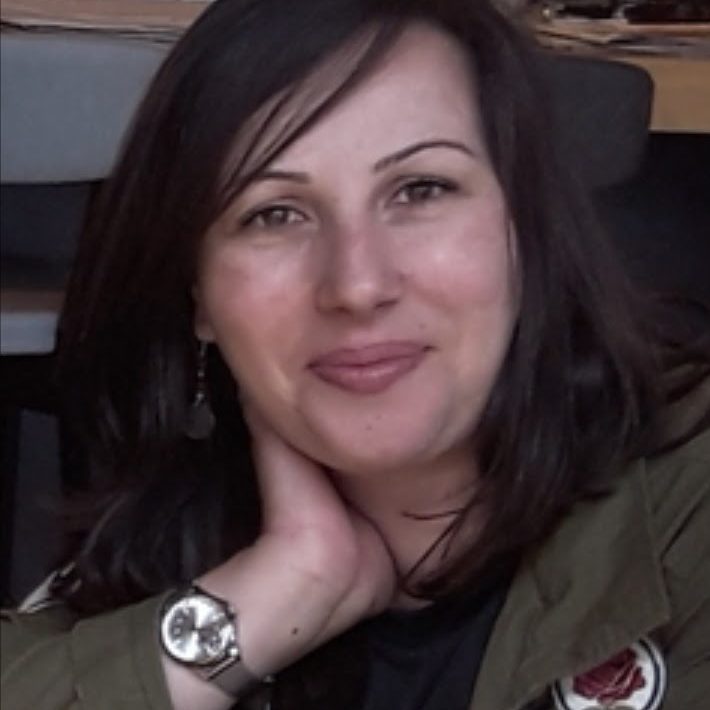 Version
Download

253

File Size

149.07 KB

File Count

1

Create Date

January 5, 2020

Last Updated

January 5, 2020
Technology and Human Beings
Created by
Amal Buqai- Kayal
Description
The modern era controlled by technology creates a huge gap between people of old and young ages. Unfortunately, people are not aware of the disaster that they live without feeling and understanding their grandparents and parents who will pass away and always wished to share with them a meal, a conversation. Sons and daughters are busy chasing life's changes without noticing that they are losing precious moment with their families. The video of "Changing Batteries" shows this point in the saddest way - how robots may feel human beings more than their sons and daughters. Student will discuss this social problem and creatively express their thoughts by writing a dialogue between the characters.
Learning Objectives
Negotiation skills
Listener and talker
Role play
Conversation skills
Agree/disagree
Lead-in / Preparation
Screen to show the video
Estimated Class-Time Required
90 minutes
Description of Activities
Students work in pairs, A and B.  The teacher will show a video without sound and ask students to develop an imagined dialogue. Students need to work together and write a dialogue of what they think the characters would think and talk about. Then they need to act out the scene in front of the class.
When the students finish acting their scenes, the teacher asks the students to sit in groups of 5 to discuss and choose the best dialogue to express the idea.
A scene will be taken from the animation movie of "Changing Batteries."
https://www.youtube.com/watch?v=O_yVo3YOfqQ
Key Vocabulary / Phrases
Listener
Talker
observer
Conversation
Negotiation
Agreement
Respecting others
Assessment
The teacher's duty is to define the main vocabulary of:
Conflict, negotiation, agreement, listener, listening, talker, sharing ideas...
Both of the teacher and students together will take notes and give feedback to the students' performances.
Reflection
Students will express their thoughts and feelings by dealing to create a dialogue that will give them the ability to practice the vocabulary of agreement, conversation, to listen and be a listener, to talk and to be an observer when they need to choose the best dialogue.
Attached Files
| File | Action |
| --- | --- |
| Technology and Human Beings.pdf | Download |