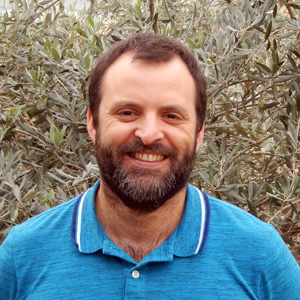 Version
Download

340

File Size

104.02 KB

File Count

1

Create Date

June 9, 2019

Last Updated

July 13, 2019
Saving Private Ryan
CREATED BY
Yair Levy
OBJECTIVES
Students will practice speaking English in a natural context, better understand the thinking skill of Generating Possibilities and develop their negotiation skills as well as their presentation skills through interactive activity.
TIME REQUIRED IN CLASSROOM
90 minutes
LEAD-IN / PREP
A number of short segments from the film "Saving Private Ryan" by director Steven Spielberg.
The film's plot synopsis.
Cards with dilemmas for each group. The dilemmas should be based on several issues:
"Human life is something which is very important to preserve, but would you put yourself and others in danger to do so?"
"Should soldiers follow every single order they get?"
"Are some human lives more valuable than others ?"
ACTIVITIES
Students form groups of 4-5 peers.
Each group receives a card stating a moral dilemma which is presented in the movie.
The teacher instructs the groups to agree upon an acceptable solution and think of at least 3 justifications/reasons for it.
The dilemma will be written on the whiteboard/a poster.
Each group will introduce its solution to the dilemma. The other groups will pay attention and summarize key points and issues.
A discussion will be held with each group trying to persuade the others to agree with its point of view. By presenting the possibilities and outcomes, the students should have a clear grasp of which scenario is preferred.
VOCABULARY / GRAMMAR
Grammar - Future tenses, conditional clauses, modals and semi-modals.
Vocabulary - Options, possibility, alternative
ASSESSMENT
Each of the dilemmas presented should be written on a large paper with the selected outcome following it.
Attached Files
| File | Action |
| --- | --- |
| Saving Private Ryan.pdf | Download |