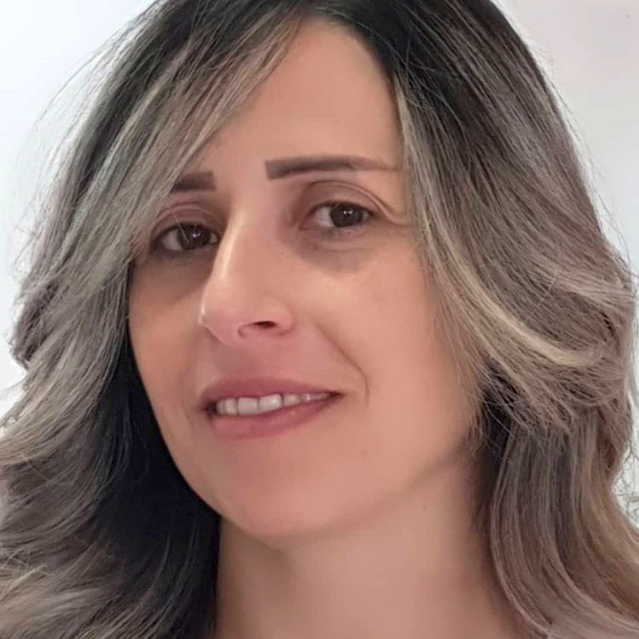 Version
Download

525

File Size

199.08 KB

File Count

1

Create Date

January 5, 2020

Last Updated

January 5, 2020
Saving Our Planet
Created by
Rehab Abu-Arar
Summary
Before introducing a new topic in the book "The World Around Us", teacher uses the four corners activity to tap into prior knowledge and pupils can get into the topic. (For elementary school students)
Learning Objectives
Students will be able to practice vocabulary related to Ecology topic, which is a global issue and practice speaking and discussion skills.
Students will be able to practice listening, verbal communication, critical thinking and decision-making by doing the thinking skill four corners.
Lead-in / Preparation
 Vocabulary chunks flashcards – colors – 4 easels with four statements
Generate a controversial statement or a question related to your topic of study.  Create four different opinions (often teachers use "Strongly Agree," "Agree," "Disagree," and "Strongly Disagree")  related to the statement or four possible answer choices to the question. Post these on chart paper in four different areas of your classroom. The opinions/answers can also be shown on the overhead in multiple choice format, while each corner of the room is labeled as A, B, C, or D.
Estimated Class-Time Required
45 minutes - one lesson
Description of Activities
This activity fits elementary school students. It can be an opening activity for a unit in the book, which is called "Save Our Planet". The unit includes articles and stories about different issues related to ecology and global warming.
Opening:
Teacher generates controversial statements related to the topic of ecology.
People are the major cause of global warming.
People should use less energy only if they have hot weather.
Recycling is the only way to stop pollution.
Not all people can help to stop global warming.
The ice and snow never melt so we don't have to be worry.
Teacher creates four different opinions ("Strongly Agree," "Agree," "Disagree," and "Strongly Disagree") and posts them on chart paper in four different areas of the classroom.
Body of the lesson:
Teacher readshands the statements to the class, without giving them choices.  Students independently think about an answer to the statement. He can ask them to write down their answer and reason for their choice. Then, provides the answer choices. Asks students to choose the option that comes closest to their original answer.
Teacher asks students to gather in the corner of the room that corresponds to their choice.  In each corner, students form groups of two or three to discuss the reasons for selecting a particular choice.
Closure: 
Teacher allows two or three minutes of discussion.  Calls on students to present a group summary of their opinions. This can be done through an oral presentation or as a written statement.
Key Vocabulary / Phrases
"Strongly Agree," "Agree," "Disagree," and "Strongly Disagree"
Global warming – temperature – garbage – pollution – Earth – recycle
Assessment
Group work individual participation by using an assessment chartchecklist.
A final product to present.
Reflection
 Ask students to write about the experience. What did they learn? What was the experience like for them?
Comments
The students will be given a table. They should write the cause of the conflict and the objective and interests of both the father and Greg. Then they should suggest some solutions to solve the conflict.
Attached Files