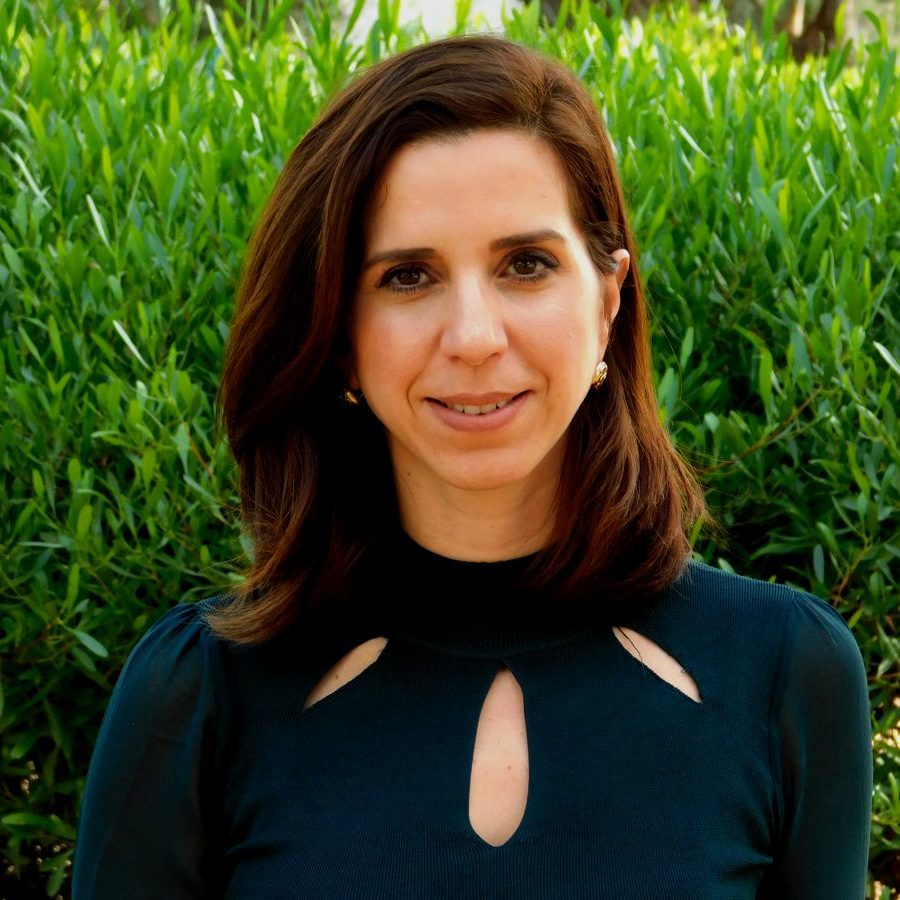 Version
Download

581

File Size

260.92 KB

File Count

1

Create Date

June 10, 2019

Last Updated

July 13, 2019
Role-play between a Daughter and her Parents
Created by
Luma Matanis
Brief Description
Student A: a 17 year old girl (Asmaa) who has recently met someone (new boyfriend-Fadi) who is 22. Fadi didn't finish high school but makes good money by fixing cars. Asmaa loves Fadi and wants to marry David after graduation. She tells her parents (student B) that she wants to marry him in the near future!  (Promptly after graduation).
Student B: parents (either a mother or a father)
Learning Objectives
Negotiation skills
What a debatable role play/conversation is
How to reach an agreement
Patience
Mutual respect
Dilemmas
Sharing ideas
Compromising
Estimated Class-Time Required
45 minutes (one lesson)
Description of Activities
The teacher will give a brief description of the case after he/she had distinctly demonstrated what a role-play is. The teacher will choose two students who are interested in demonstrating the parent/daughter conflict/conversation. The role play will begin promptly after the brief presentation of the case.
Key Vocabulary / Phrases (if applicable)
negotiation/debate/agreement.
Assessment
The teacher who is proctoring the activity will certainly notice if students are implementing the learning tools they have been notified. It is the teacher's duty to take notes during the role play, give feedback and reflect on the students' performance.
Reflection
The students can give feedback, express their opinions and share some thoughts. Listening to one another, and discussing certain aspects of the activity will certainly consolidate and enhance their learnings.
Comments
The teacher should not interfere while the role play is running. Students must feel entirely released and relaxed so they would complete the role play in the best way they can.
Attached Files
| File | Action |
| --- | --- |
| Role-play between a Daughter and her Parents.pdf | Download |