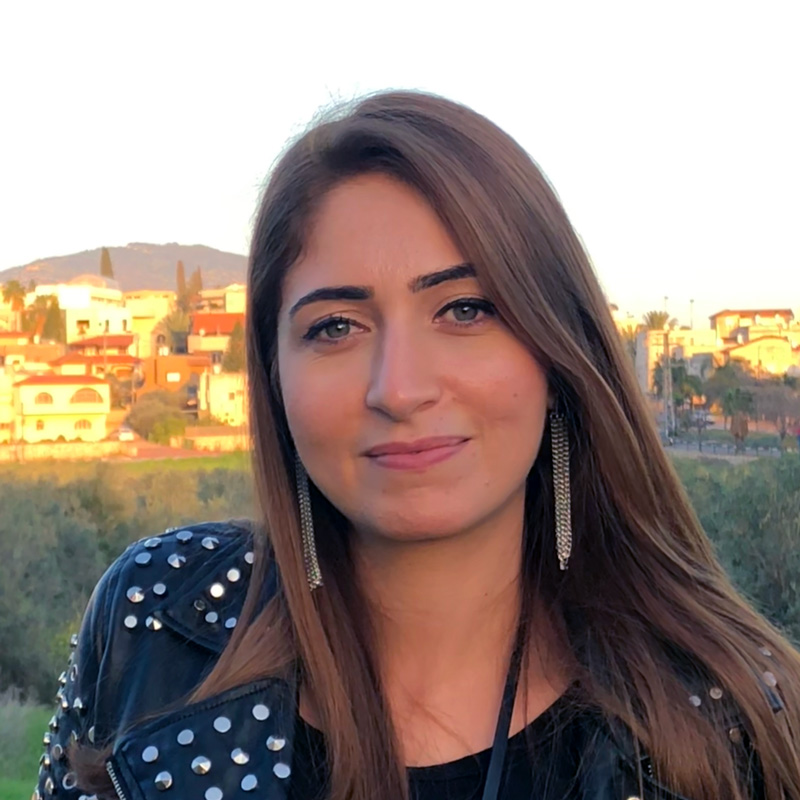 Version
Download

584

File Size

40.94 KB

File Count

1

Create Date

June 9, 2019

Last Updated

July 13, 2019
Negotiation in a Real-Life Situation
CREATED BY
Eman Drawshi
OBJECTIVES
Illustrating the term "Negotiation" by exposing students to a real-life situation (Role-play)
Enhancing students' speaking skills
TIME REQUIRED IN CLASSROOM
45 min Total:
5 min video
10 min leading question (brainstorming)
30 min role-play: ask students to write conversations in pairs and then ask two couples to role-play their conversation in front of the whole class. Other students are required to take notes that they can relate to in their reflection part.
LEAD-IN / PREP
Link to video: https://youtu.be/qyL7TG6SzDU
ACTIVITIES
1) Brainstorming by showing a video
Leading question: what might an employee care about in his/her next step after losing a job? What might he/she worry about?
Brainstorm by eliciting answers, possible reasons, excuses.
2) Role-play
An employee (student A) has not been performing very well recently at work. He/she has many problems. You (student B) have invited him/her to your office planning to fire him/her nicely and let him/her know that he/she must leave at the end of the day.
VOCABULARY
Negotiation, employee, employer, employment, position, CEO, strategy, interest.
REFLECTION
Ask students to write a short essay expressing their opinion regarding the outcomes of the conversation occurred. Are they satisfying? Have the negotiators reached a compromise/BATNA? Did they refer to objective standards of legitimacy to further their point of view (Write 80-100 words and try to integrate the target vocabulary mentioned above)
Attached Files
| File | Action |
| --- | --- |
| Negotiation in a Real-Life Situation.pdf | Download |