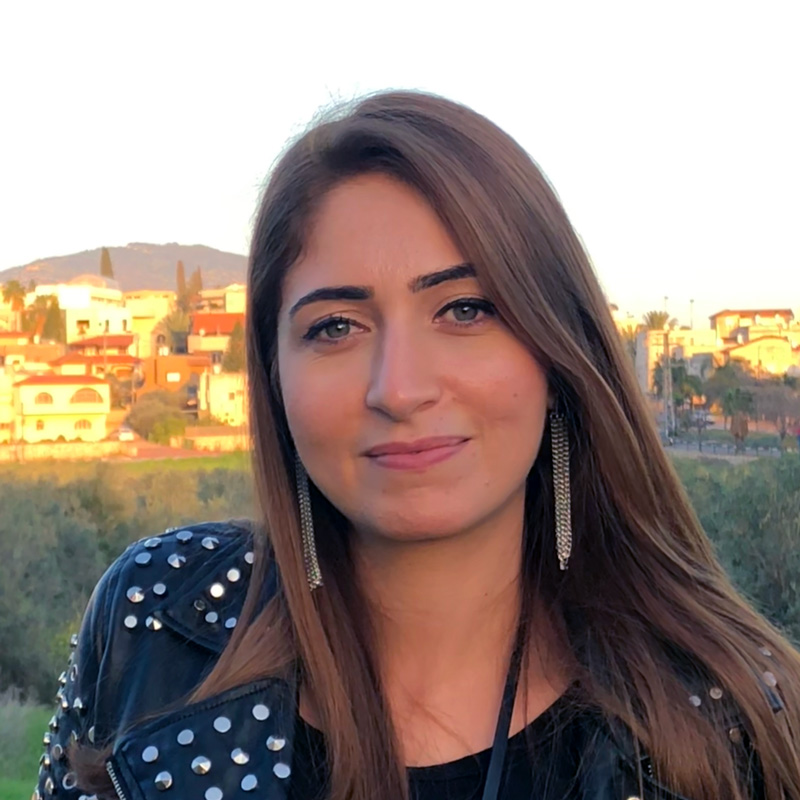 Version
Download

406

File Size

114.02 KB

File Count

1

Create Date

June 9, 2019

Last Updated

July 13, 2019
Negotiating Without Giving In
CREATED BY
Eman Darawshi
OBJECTIVES
Illustrating the term "Negotiation" by exposing students to a real-life situation
Enhancing students' communicative and spoken skills
Teaching students new lexis related to the theme "Negotiation"
TIME REQUIRED IN CLASSROOM
50 min Total:
5 min video
5 min Target words
30 min Discussion questions
10 min Writing task (Draft)
LEAD-IN / PREP
Link to video:
https://www.youtube.com/watch?v=l7ko1FtEKUk
ACTIVITIES
Show students video. Note: It is preferable to give students the target language before showing them the video because this facilitates understanding the scene better instead of replaying it twice.
Questions for discussion:
Describe what is happening in the video. Who are the characters?
What might be each one's interests (Steve Job's interests and Paul's)?
Which character has the weaker position? Is this weakness clearly shown?
Give an example of one statement that shows a point of strength.
Have they reached a solution or made a decision?
What are each of their Best Alternatives to a Negotiated Agreement (BATNA*).
Did they refer to objective standards of legitimacy to further their point of view. If yes, how? If not, what is the result?
* BATNA  is a term coined by Roger Fisher and Willaim Ury in their best seller "Getting to Yes: Negotiation without Giving in".
VOCABULARY / GRAMMAR
Negotiation, position, CEO, strategy, interest, investment, agreement
REFLECTION
Steve Jobs sent his wife an email telling her about the whole incident: his initial goal, how he managed to convince Paul to agree, and the strategies he used to achieve his goal. Write this Email, including all points mentioned above.
Attached Files
| File | Action |
| --- | --- |
| Negotiating Without Giving In.pdf | Download |