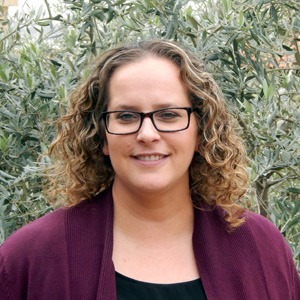 Version
Download

892

File Size

236.39 KB

File Count

1

Create Date

June 9, 2019

Last Updated

July 13, 2019
Negotiating a New Cabin Companion in Mr. Know All
CREATED BY
Liron Katz
OBJECTIVES
Students will be able to understand the perspective of different characters in the story.
Students will be able to negotiate a cabin exchange for the narrator.
Students will practice their speaking skills.
Students will be able to prepare themselves to a negotiation by filling a table of interests (Pathways' negotiation preparation sheet).
TIME REQUIRED IN CLASSROOM
90 minutes
LEAD-IN / PREP
Link to video: https://www.youtube.com/watch?v=l7ko1FtEKUk
ACTIVITIES
Students are divided into pairs (one represents the narrator and the other represents Mr. Kelada).
Each student is given a scenario sheet.
Each student is given a negotiation preparation sheet in order to list:

Known information about the character
"why"
His/ her interests
Area of flexibility/options
Possible outcomes

In pairs, students will lead a negotiation over the cabin exchange.
Each pair will present its interests and achievements (or lack of).
VOCABULARY / GRAMMAR
agenda, interest, needs, concerns, goals, motivation, bargening, options, agreement, cooperation, partner, achieving goals, resolution, BATNA.
 ASSESSMENT
Each pair will submit two negotiation preparation sheets.
Each pair will present their characters:

Given information from the story
The character's "why"
The character's interests
The outcome of their negotiation
REFLECTION
Each student records a 2 minute reflection video about his/her experience while considering the following:
His/her thoughts about the topic of the activity (negotiating a cabin exchange with a character from a literary text).
About the preparation stage (completing a negotiation sheet)
His/her feelings while negotiation:
Was I prepared? Was I a confident negotiator? Was I satisfied with the results? Did I use the targeted vocabulary? Did this activity contribute to my negotiation skills?
Presenting in class: Was I confident speaking in English? Did I use the targeted vocabulary? Did it contribute to my public speaking skills?
What would I do differently?
* Each reflection will be sent by WhatsApp to the teacher.
* Download PDF for Scenario Sheets 
Attached Files
| File | Action |
| --- | --- |
| Negotiating a new cabin campanion in Mr Know All.pdf | Download |