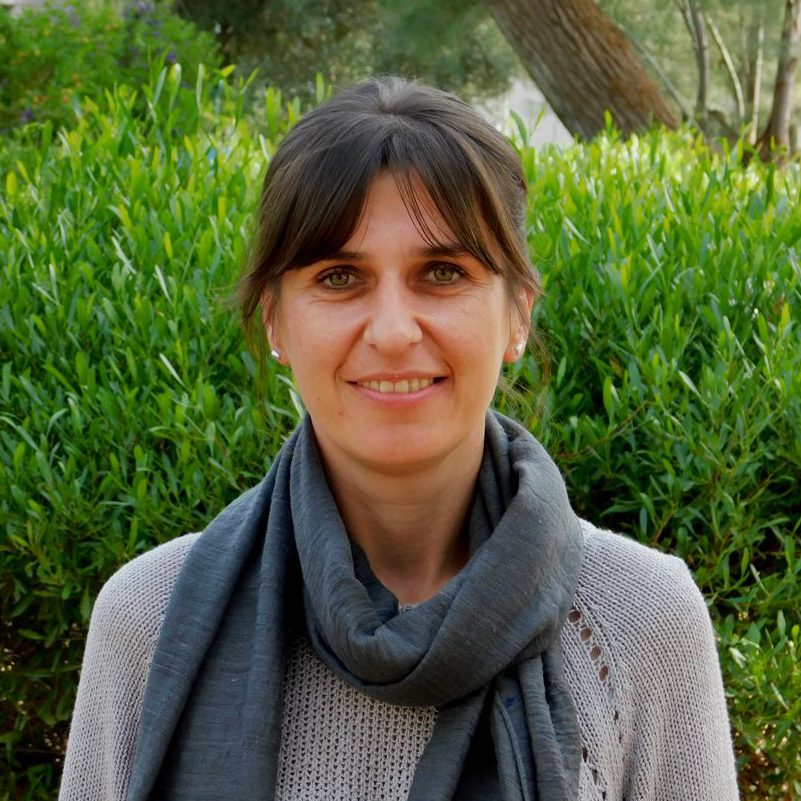 Version
Download

497

File Size

333.23 KB

File Count

1

Create Date

June 10, 2019

Last Updated

July 13, 2019
Living with a Pet
Created by
Ania Klobucka

Brief Description
This is a case study teaching method. The class is divided into several groups of two people.  Each pair receives the "Living with a pet" scenario presented from two contrasting points of view (a parent and a kid). Each student takes a role, which means one student acts as a parent and one as a kid. After a set period of time students approach negotiation.
Learning Objectives
To incorporate the concepts ofinterests, positions, legitimacy , developing Batna, and commitment
To introduce the skills of active listening, foreseeing problems, problem solving, and identifying key concepts of negotiations
Lead-in / Preparation
Handouts with a scenario.
Estimated Class-Time Required
45 minutes
Description of Activities
Students work in pairs.  They receive a scenario and each of them takes a role ("student" or "parent"):
Student :
You are ready to adopt a homeless dog, but it is very hard to get your parents convinced. You go very often to see your friends who own pets. You have never had a pet, and this is a new experience for you. You like staying around pets, and you even develop a special bond with them. Sometimes, you take responsibility over your friends' pets (walking the dogs, taking care of their daily needs,) and you perform all duties very well. You have recently joined the Society for Prevention of Cruelty to Animals in Israel, where you volunteer, comfort the animals and look for people interested in animal adoption. You have noticed that spending time with animals helps you lower your school– related stress. As well, it helps you reduce your time spending on social media. You are ready to adopt a homeless dog, but it is very hard to get your parents convinced. Try to convince your parents to say YES to a dog adoption.
Parent :
Your kid has asked you recently to adopt a homeless dog from a shelter. You are not very excited about this idea. Your main concern is that you will have to constantly clean the house and nobody will help you with this duty. Pets require regular walks, proper food and medical care. Besides, you are afraid that you will become a main caregiver. You think that your kid is not mature enough to take up all these responsibilities, and he/she is not ready to commit to an extra effort. Another important thing is that you bought new furniture to your living room, and you are afraid that a dog may damage it as well as other existing pieces of furniture. Convince your son or daughter that this is not a good idea to keep pets at home.
Key Vocabulary / Phrases
shelter, adoption, volunteer, feed, furniture, empathy, responsibility damage
Assessment
Teachers may take notes on the " Seven Elements Negotiation Worksheets, checking whether students follow the seven elements of negotiation.
Reflection
Students receive feedback from a teacher and also refer to the "Seven Element Negotiation Worksheet" to self- evaluate themselves . For the purpose of self- evaluation they may answer the following questions :
Did I identify my interest and interest of my partner ?
Did I bargain over positions or interest?
Did I focus on my interests?
Did I invent options for the mutual gain?
Did I communicate clearly my goals?
Did I establish a good rapport with my partner?
Did I formulate my BATNA?
Did I follow ethical standards?
Did I reach my ideal agreement?
Comments
Provide enough physical space for participants to allow them to practice in a comfortable way.
Attached Files