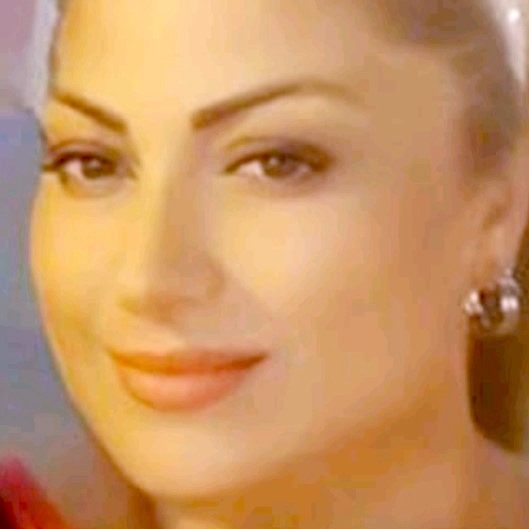 Version
Download

249

File Size

164.67 KB

File Count

1

Create Date

January 5, 2020

Last Updated

January 5, 2020
Friendship Triangle
Created by
Sata Babayan
Summary
Janet, Mary and Adika have been best friends from an elementary school. However, recently the teens have had a lot of conflict with one another. No longer wanting to be in the middle, Janet suggested the idea to negotiate the situation with one another. Now there is a need to solve this conflict via negotiations.
Learning Objectives
Active listening
Practice the situation of building a relationship in a negotiation
Being able to make a decision
Compare various options for solving a problem
Being able to speak effectively (communication)
Working with others
Improving own learning and performance
Lead-in / Preparation
Copies of activity sheets with the description of each friend (3) and their own experience and feelings towards other 2 friends.
Pens and papers for groups to have notes for their discussions and presentation.
Whiteboard
Estimated Class-Time Required
Description of Activities
Splitting the class into groups of 3 and hand out the Activity Sheets and some large pieces of paper and pens
Explaining the aims of the lesson and the process of the activity: the students have to participate in the role play scenario. Each student in each group will have a role of one of the friends according to the activity. They have to prepare information that would be relevant to all the students involved using negotiation skills to trying to solve the conflict among the three friends. The students may think of a pretty dialogue using active negotiation vocabulary and some of the questions written on the board by the teacher.
Showing a You tube short video about "What is Conflict": https://www.youtube.com/watch?v=DQsSd6rSvw8
Giving the students some time to read the information
Students start working on different options telling one another about his worksheet.
Each group presents dialogues to the class telling about their opinions and decisions, showing their negotiation skills.
Asking the students what they have learned from the lesson
Summarizing the main learning outcomes by writing on the board
Ending the session by commenting on the importance of teamwork.
Key Vocabulary/Phrases
Resolve, tactics, tension, consensus, resolution, alternatives, empathy, feelings, conflict, cooperation, impulse, pressure, point of view, relationship, contact…
My main concern is…
I'd like to emphasize…
We need to keep in mind…
I think we can accept…
What about if…?
What do you propose?
Assessment
Capacity to listen and understand
Empathy and relationship
Time management
Compare various options for solving problem
Speaking to the point
Reflection
What was it like to be a speaker?
What was it like to be the listener for facts?
What was it like to be the listener for emotions?
Which was easier-listening for facts or listening for emotions?
If one or other of the listeners was taking notes while the speaker was talking, how did that make the speaker feel?
Speaking without interruptions for even three minutes is surprisingly difficult.
Comments
From this activity the students might be able to see that very often when we speak, we are speaking for some other person or people. That is, we behave as if we know how he or she, or they are thinking and feeling-without asking them. It is because we all do this so often that misunderstandings and hurt feelings are so common. This is important to be aware of in all communications.
Attached Files
| File | Action |
| --- | --- |
| Friendship Triangle.pdf | Download |