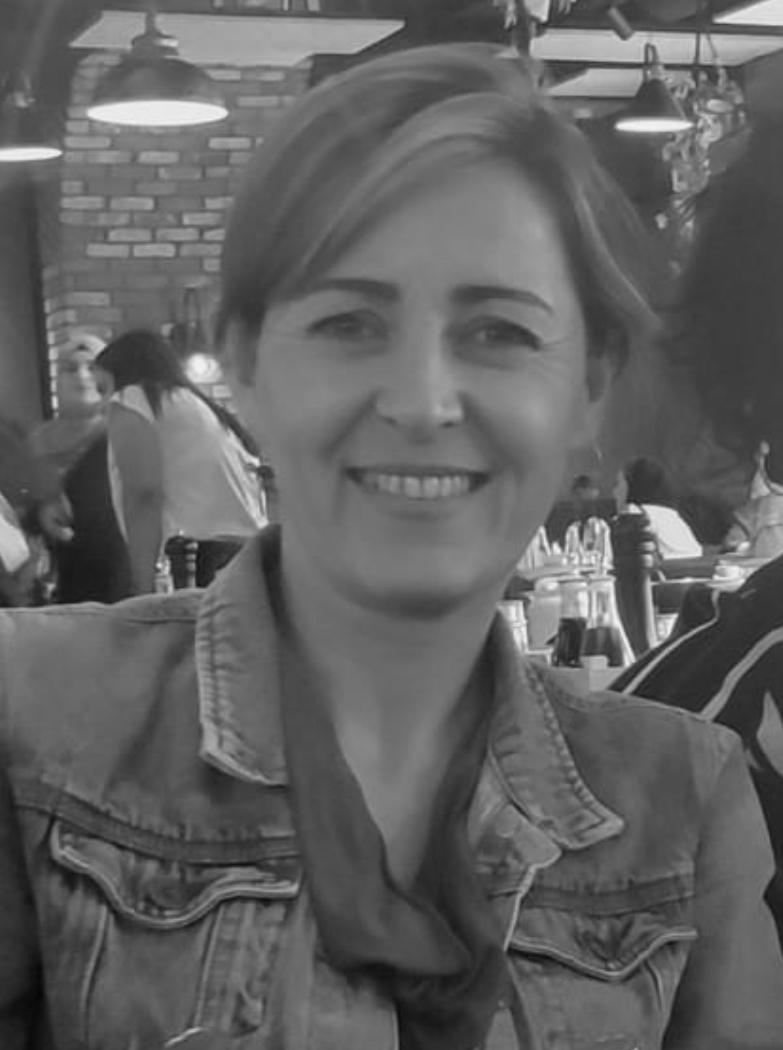 Version
Download

47

File Size

49.70 KB

File Count

2

Create Date

June 18, 2023

Last Updated

June 18, 2023
Class Conflicts
Created by Sahera Abu Saleh
Brief Description
The students will divide into pairs to discuss a conflict given to them by the teacher.  The conflicts could be from their everyday life in school, such as problems they have suggested for the home-room teacher to solve. The activity aims for the students to practice solving their own problems by themselves instead of defaulting to relying on the teacher or other people. 
Sample topic: My classmate likes my chair, and every morning he comes and replaces my chair with his. That chair is my property; I do not want him to take it for me.
How can the students solve this dispute without involving the home-room teacher?
Learning Objectives
Students will be exposed to the three skills: Connection, Understanding, and Persuasion.
They will have to be able to connect to the problem with awareness and attention to detail. They will be taught how important it is to show empathy and understanding for the other side's conflict as well as their own. They will have to try to get the other side's trust to open up and share their thoughts and feelings. 

They will learn to show understanding of the conflict from both perspectives: that of oneself and that of the counterpart.

Lastly, they will be encouraged to learn how to use tools of persuasion. They have to think of a way to ensure an appropriate process to persuade, tailor their persuasion so that it gets accepted, and at the same time, learn to be open to being persuaded and accept a new BATNA.
Students will be taught vocabulary relevant to negotiation and problem-solving. 

Students will come to terms with the fact that these skills, as well as the vocabulary, are very relevant to their everyday life.
Lead-in / Preparation / Prerequisite Knowledge
This is a link to the page in the Ministry of Education's site Stay-Up-To-Date for memory games. It contains cards that can be printed out and used before the activity. 
https://quizlet.com/257233967/lets-talk-matchingmemory-game-flash-cards/
This is another link to use in preparation for the activity, through which a teacher can make it clear to students that persuasion is a skill that is not inherent; rather, it needs to be learned.  
https://www.youtube.com/watch?v=QCT1BWZByko
A file is attached with possible conflicts a homeroom teacher could deal with.
Estimated Class-Time Required
The activity should take around two lessons. The first is to introduce the subject of persuasion and negotiation, explain it, elaborate on the skills, and provide examples (could be the attached link in the preparation part). While the second lesson should be an experiential workshop where they can try out the skills they have learned in order to solve the conflict they get. After this, a reflection among students should be given enough time to debrief what they learned thoroughly. 
Description of Activities
Students should be divided into pairs.
Materials needed: question/ answer cards prepared before (for a class of 30 students, we need 15 questions and their answers)
Time: 5 minutes
A conflict that can be written later on the board.
In order to have different pairs, use cards from a matching activity that you (the teacher) have prepared previously, such as questions and answers. You can ask each pair randomly to choose one question and one answer each. Then the students can read aloud their questions in order to find their peers for the discussion later.
The conflict could be written on the board. By the time the 5 minutes are up, students will have to share with the class the process they have gone through. They're supposed to use vocabulary and phrases that they were taught to deal with negotiation. They are expected to devise a strategic approach to solving the problem by using the skills covered in the lesson prior.
Key Vocabulary / Phrases
The following words and phrases can be part of the preparation. More terms can also be added if desired. 
| | | |
| --- | --- | --- |
| listen | opinion | Problem-solving |
| understand | conflict | Developing strategy |
| mitigate | option | Give and take |
| agree | agreement | Outside the box |
| exchange | compromise | Bridge the gap |
| empathize | empathy | Decision making |
| communicate | communication | Conducting negotiations |
| bargain | bargaining | Fairly treated |
| refuse | refusal | Mutual benefit |
| persuade | persuasion | Bottom line |
Assessment
Students will be given 5 minutes to discuss the conflict they have. After that, they will share with the class what their original conflict was and how their negotiation went between the two of them during the 5 minutes. 
Reflection
Students will have to fill in a rubric that shows them the zones they need to improve on. They have to fill it in and plan to focus on these zones as well as implement them in any chance they might have in their typical day. 
Attachments
Flash Cards
https://quizlet.com/257233967/lets-talk-matchingmemory-game-flash-cards/
Video about Negotiation Skills
https://www.youtube.com/watch?v=QCT1BWZByko
A list of suggested conflicts
Conflicts.docx
To check understanding and application 
Rubric.docx
Attached Files