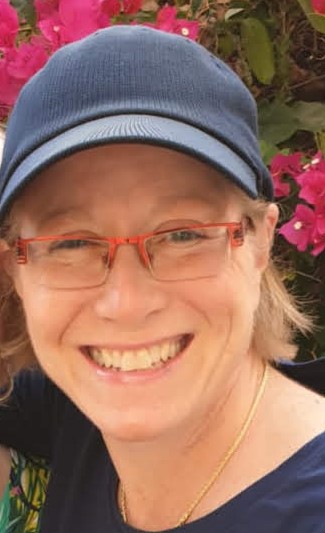 Version
Download

146

File Size

556.67 KB

File Count

1

Create Date

May 29, 2023

Last Updated

May 29, 2023
Character "inner voice" to detect theme in The Moustache by Robert Cormier
(Suitable for D and F LOGS.)
Created by Gillian Solomon
Brief Description
After understanding how to choose the theme of stories, poems, and songs, we will
move into this lesson.  Using cartoons, the students will understand what inner/outer 
voices are.  They will then infer the inner voices of characters in a short film.
Then finally, they will work in groups based on characters from the short story, choosing
them based on what they know about the character.  Then they will move into their final
groups of 3, with one person representing each of the 3 characters.  In this group, they will
present their theme, why they chose it (based on their character), and as a group, choose the one theme they like the best.  
Learning Objectives
Inner and outer voices
Review of themes
Using the correct vocabulary to try and persuade or convince
Lead-in / Preparation / Prerequisite Knowledge
The students will have read and understood The Moustache by Robert Cormier.  
They will have done basic understanding and some analysis and interpretation.
They will have learned about themes by using songs from the previous lesson.
Estimated Class-Time Required
If this is done in the Gogya (flexible classroom), it could be done in 80-90 minutes.
If this is done remotely, it would likely take 2 sessions (45 minutes each).
Description of Activities
The handout is self-explanatory.  Up to the jigsaw, the students can work alone.
Key Vocabulary / Phrases
How did you arrive at that theme?
Looking at ....leads me to conclude that…
My opinion is that…
My perspective is that...because...
Assessment
If the students have reached a consensus theme by the end of the jigsaw, then the learning
goals were reached.
Reflection
Asking the students to explain how they reached a consensus will help them to understand the importance of collaboration and negotiation.  
Asking them to think about why knowing about inner voices is beneficial could lead to a
follow up on the skill of negotiation.
Attachments
All other links are in the worksheet itself.
Comments
I have attempted to make the worksheet as self explanatory as possible to allow for as much learner independence as possible.
Attached Files
| File | Action |
| --- | --- |
| Voices and Themes.docx | Download |