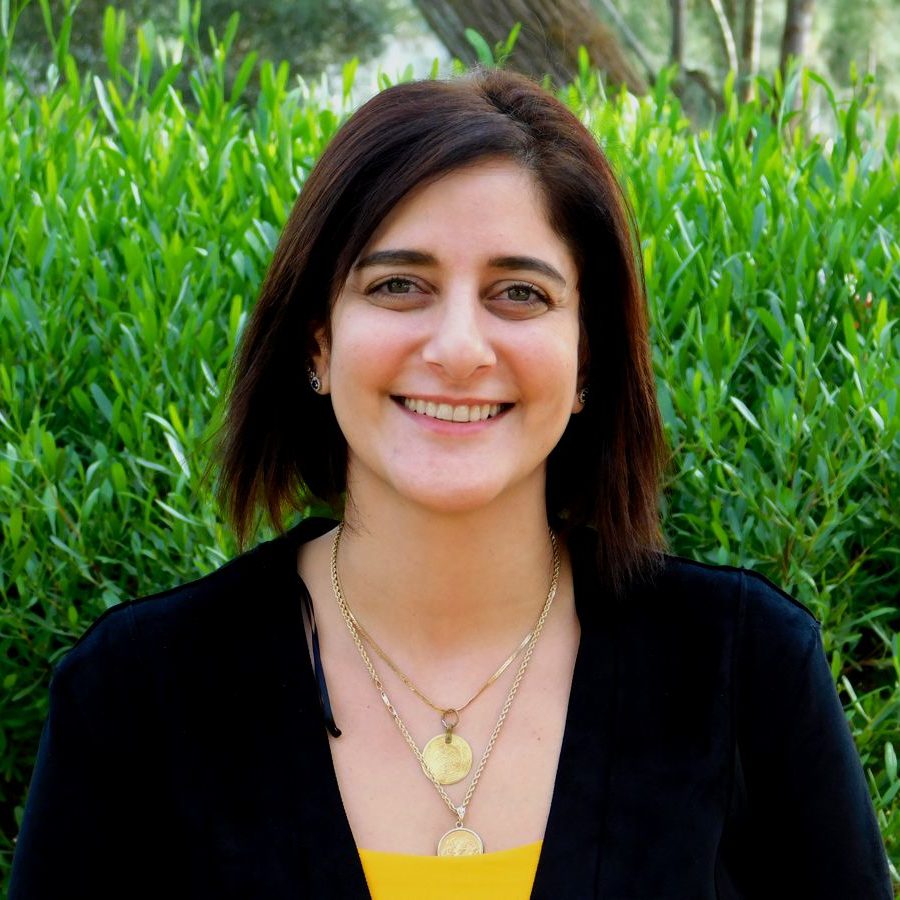 Version
Download

338

File Size

262.50 KB

File Count

1

Create Date

June 10, 2019

Last Updated

July 13, 2019
Car Sale Gone Bad
Created by
Kathy Marshy
Brief Description
This activity consists of dividing the students into two groups. The first group will get a role play card of the seller of the car whereas the second group will get the role play card of the buyer. These two groups have to come to an agreement about what to do with the car in question.
Learning Objectives
In this activity I want students to be able to try and come to a peaceful agreement. They are to do this using negotiation skills.
Lead-in / Preparation
No lead-in or preparation is needed before the activity. The students will come to class, be divided into two groups, given the role play cards and then finally doing their own negotiation.
Estimated Class-Time Required
To get the students organized and for the full activity I think that 30 minutes will be enough.
Description of Activities
This is a typically role. The way to run this activity is stated above. Attached you find the role play card for both groups.
Assessment
The assessment of this activity would be an in class discussion of the agreements reached by the groups. Were they able to reach an amicable agreement or not. 
Reflection
After the activity has been completed students discuss together if they would have done anything differently. What other agreements could have reached? Was the agreement they reached the best one under the circumstances?
Attached Files