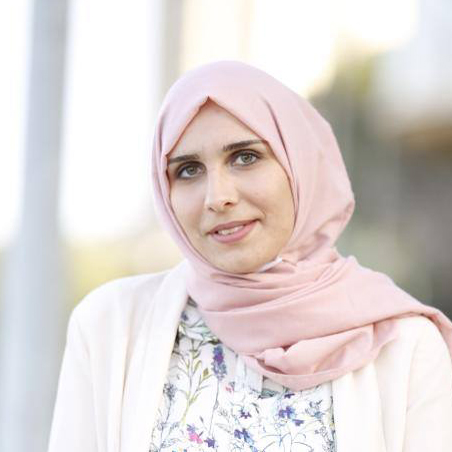 Version
Download

156

File Size

68.57 KB

File Count

1

Create Date

June 9, 2019

Last Updated

July 13, 2019
Calling an Uber
CREATED BY
Afaf Alkhatib-Nazzal
OBJECTIVES
To have the students apply what they learned about negotiation to everyday life situations.
TIME REQUIRED IN CLASSROOM
45-minute class period
LEAD-IN / PREP
Source: https://youtu.be/djH-cFF0u9g
ACTIVITIES
Show the class the short video clip of friends trying to call an Uber. Split the students into groups of four or five.
Give them these guided questions to discuss within groups:
Was there any negotiating going on?
If yes, how could it have gone differently?
If no, how could have the group of friends handled the situation differently if they abided by the negotiation steps you have learned?
Was there a similar situation that happened between you and your friends?
How did you handle the situation?
After having gone through negotiation education, how would you have handled the situation differently.
VOCABULARY / GRAMMAR
Agreement, relationship, interest, communication
REFLECTION
Ask the students what they enjoyed and didn't enjoy about the activity. Did the activity give them a better understanding of applying negotiation concepts in daily life?
Attached Files