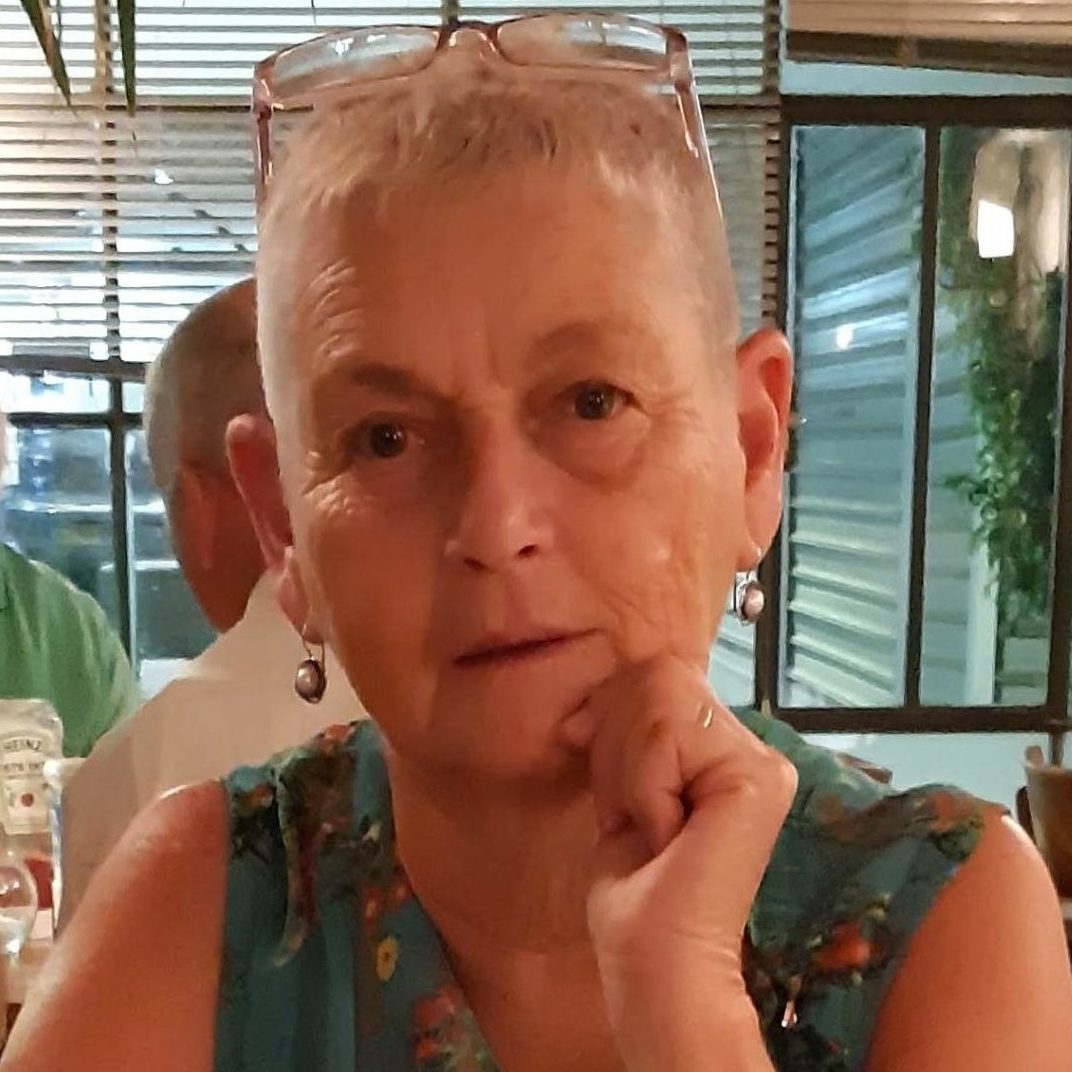 Version
Download

1165

File Size

547.68 KB

File Count

3

Create Date

January 5, 2020

Last Updated

January 5, 2020
A Thousand Lights of Sun
Created by
Deborah Gabai
Summary
Using the poem "As I grew Older" as both a trigger and a two-voice exercise for incorporating both Active Listening and the Ladder of Inference.
Learning Objectives
Students will be able to understand the different perspectives, which govern choice in a negotiating situation.
Students will learn to use the Ladder of Inference - The Three Skills) / Du Bono's 6 Hats Four Corners to focus on the dilemma presented in As I grew Older.
Students will be able to incorporate the relevant vocabulary of negotiation while discussing the dilemma presented by the literary piece.
Lead-in / Preparation
For each activity use worksheets/cards for students.
Short Video Clip/ posters illustrating discrimination between African Americans and White Americans –could be the Rosa Parkes Clip from YouTube .
Word/Phrase cards to be used in the Four Corner Discussion – Taken from the presentation at Pathways and other words relating to both negotiation and literary terms
Du Bono Hats
Vocabulary cards and phrases as aids for discussion
Estimated Class-Time Required
Two double lessons

Description of Activities
Introduction of Vocabulary through matching task   - groups of four
In groups of four, short discussion of whether any student has been made to feel an outsider. Introduction to the skills of Inquiry, Acknowledgement and Advocacy.
Frontal presentation of short clip or poster illustrating Discrimination - Review of the Poem "As I grow Older" by Langston Hughes -   which has already been presented in Literature lessons.
Role-playing the situation presented in the poem using either the literary technique of a two-voice poem or Active listening techniques while focusing on the three skills.
Discussion of main dilemma using Four Corners or Du Bono Hats – vocab phases can be provided for students to use.
Preparing a poster to show their process through introducing the Ladder of Inference - Presentation of their poster focusing on how they moved up and down the ladder to explore each other is reasoning. Possible use of Canvas site for posters.
Key Vocabulary / Phrases
The lexical items from the Pathways list for Negotiation and terms relating to the Ladder of Influence.
Assessment
Checklist – completed in groups and Rubric for presentation.
Reflection
The last activity involving presenting a poster will enable the students to reflect on their learning. A short discussion can be held afterwards using guided reflective questions.
Comments
Students should be aware of the amount of time given for each activity in order to stay on track.
Attached Files