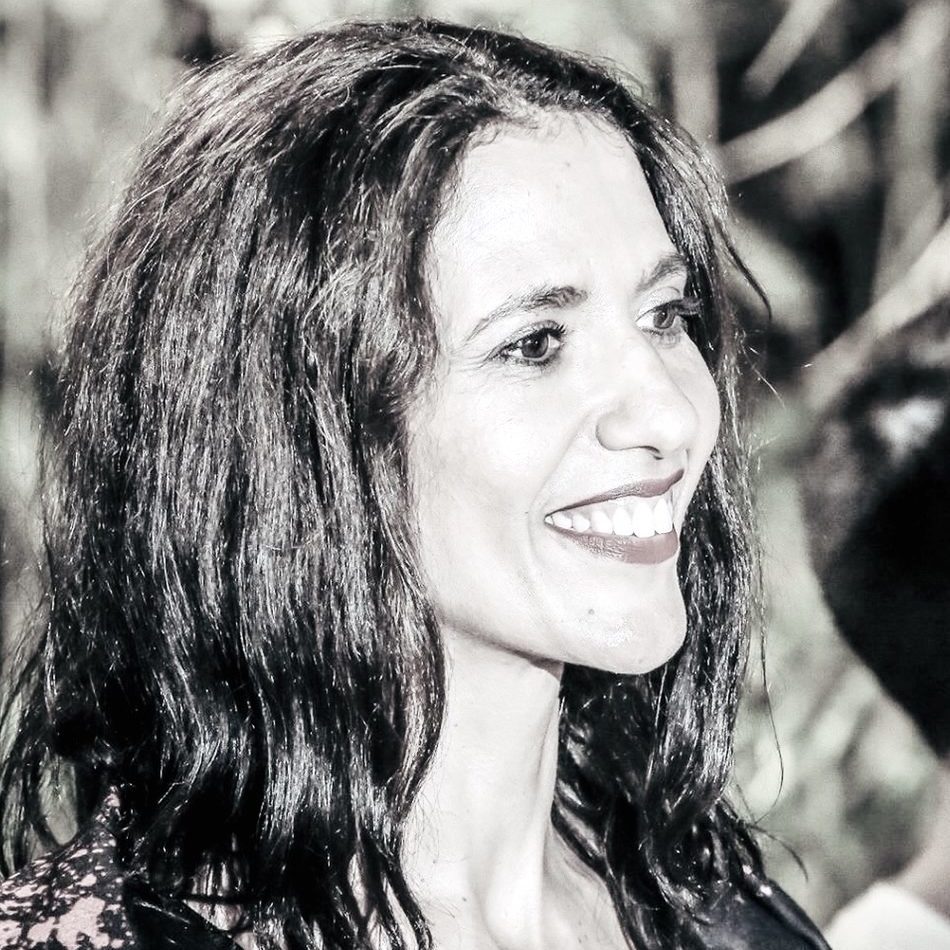 Version
Download

255

File Size

459.56 KB

File Count

1

Create Date

January 5, 2020

Last Updated

January 5, 2020
A Data Pool or a Swimming Pool?
Created by

Osnat Yotvat
Summary
The activity includes looking at pictures, watching a video clip and reading a poem to help students learn to judge a situation from different perspectives, acknowledging the fact that in the base of each ladder of inference there is a data pool.
Learning Objectives
To understand the meaning of information exchange as part of learning the ladder of inference. How to avoid misjudging people and situations in life. When someone judges or decides something without having all the facts. A lack of information might lead us to misjudgments.
Estimated Class-Time Required
90 min
Description of Activities
Please find attached all the materials needed for the lesson along with the lesson plans.
Attached Files
| File | Action |
| --- | --- |
| A Data Pool or a Swimming Pool.pdf | Download |