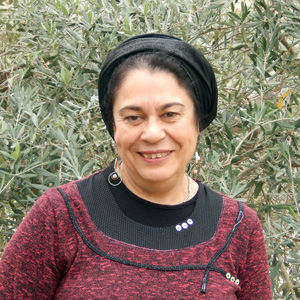 Version
Download

331

File Size

161.68 KB

File Count

1

Create Date

June 9, 2019

Last Updated

July 13, 2019
A Creative Assignment Using Rules of the Game
CREATED BY
Irene Levy
LEAD-IN / PREP
After finishing teaching the story "Rules of the Game" by Amy Tan we define the major conflict of the story: traditional Chinese Mother & Americanized daughter, a child prodigy, a wonder girl.
ACTIVITIES
Suppose Waverly were taught efficient negotiation skills and could avoid the terrible fight with Mrs. Jong in the market.
Rewrite the scene in the form of a dialogue between the mother and the daughter in which the girl clarifies the misunderstanding that eventually caused the fight.
(You may refer to the fact that that her mother misinterpreted Waverly's embarrassment caused by her being shown off like a trophy by her overly proud mother.)
VOCABULARY / GRAMMAR
Mutual respect/Cooperation/Resolving conflicts/Efficient communication/Reaching an agreement/Bridging the generation gap
Note: the vocabulary should be used by the teacher to introduce the skill of negotiation
REFLECTION
To what extent was the conflict solved?
Were both characters satisfied with the solution?
Did they manage to overcome differences in their positions?
Did their common interest in Waverly's success prevail over the desire "to win the game"?
Consider the possibility of involving other characters (the father, Lau Po) to help reduce the and solve the conflict.
Attached Files
| File | Action |
| --- | --- |
| A Creative Assignment Using Rules of the Game.pdf | Download |