The Negotiation Education Teachers (NET) Fellowship is our flagship national program, open, by application, to high school English teachers from all school networks. Each year, a chort of twenty teachers is selected to participate in an academic-year-long journey involving a 30-hour professional development course, purposeful observation of PATHWAYS-facilitated Game Changers workshops, connection to global leaders in negotiation, and support in creating original pedagogical tools. If you would like to take part, or recommend an educator for the program, please subscribe to our newsletter and keep an eye on our News page or our Facebook page for announcements in the early fall of each year.
NET Fellows create original teaching tools for bringing problem-solving negotiation education concepts and skills into their classroom, and growing the field of negotiation education. Each activity links a negotiation concept with a point of connection in the English language curriculum (literature, poetry, higher order thinking skills, oral/aural proficiency), brought to life through an experiential learning activity. Teaching tools are made available to the growing PATHWAYS Educator Community (of ~ 200 teachers, instructors, coordinators and inspectors) through our resource library.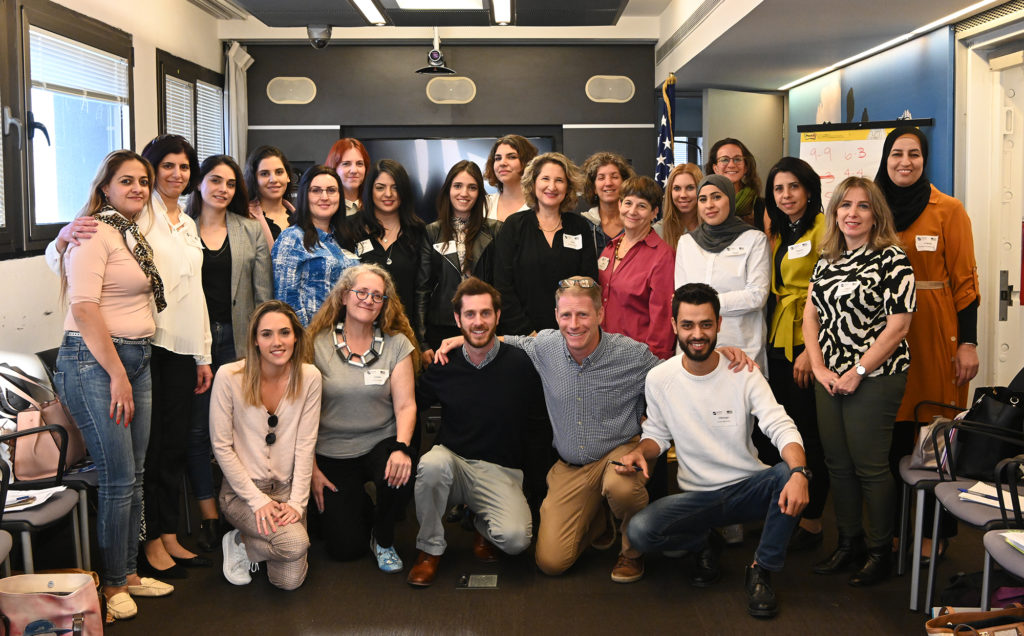 Individual photos coming soon, after "graduation"!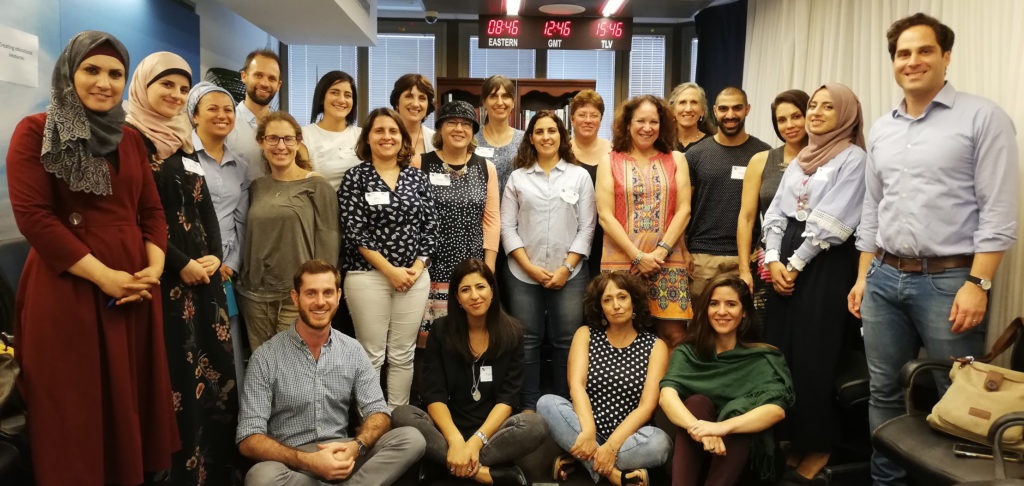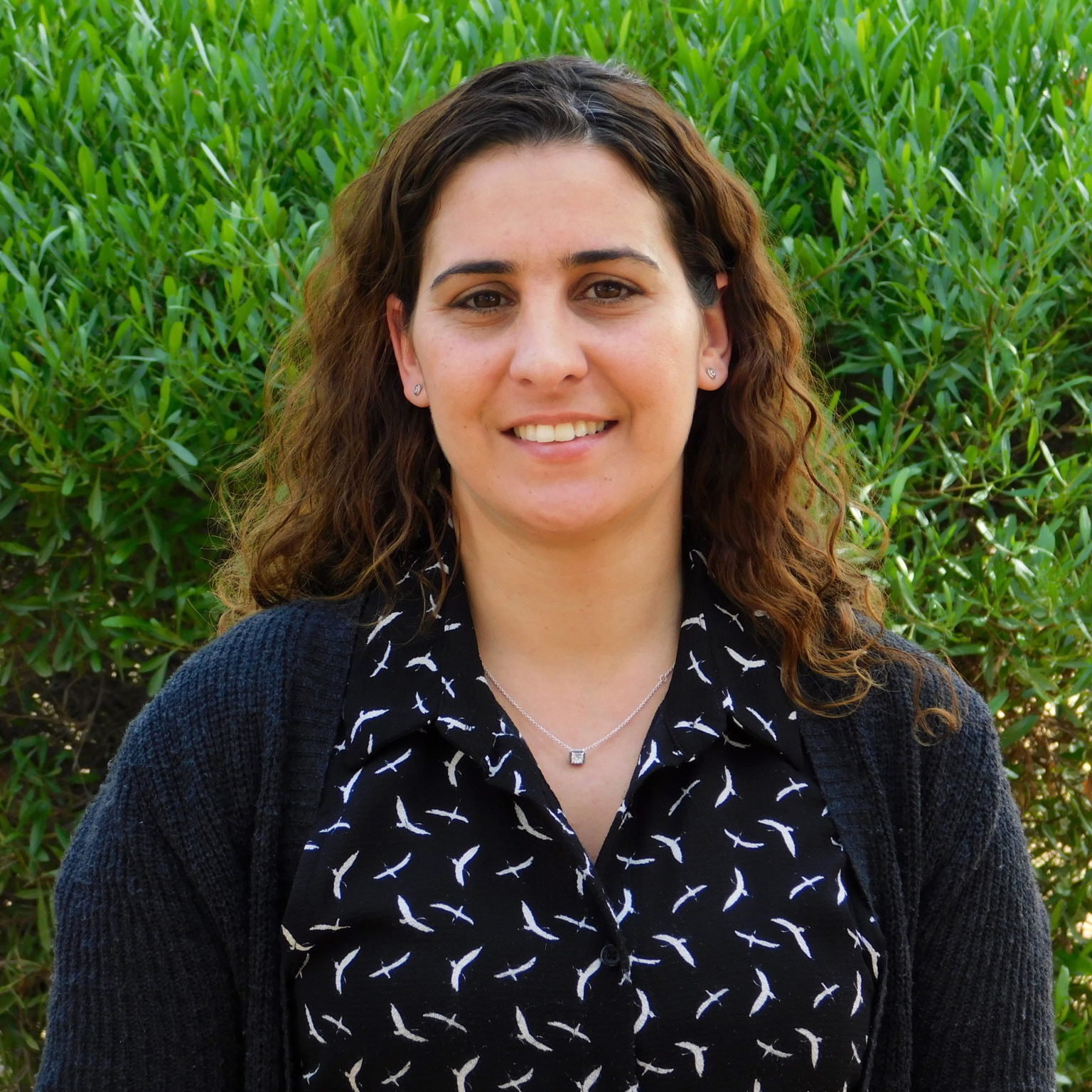 Lilach Alshech
Darca Ramon High School, Gedera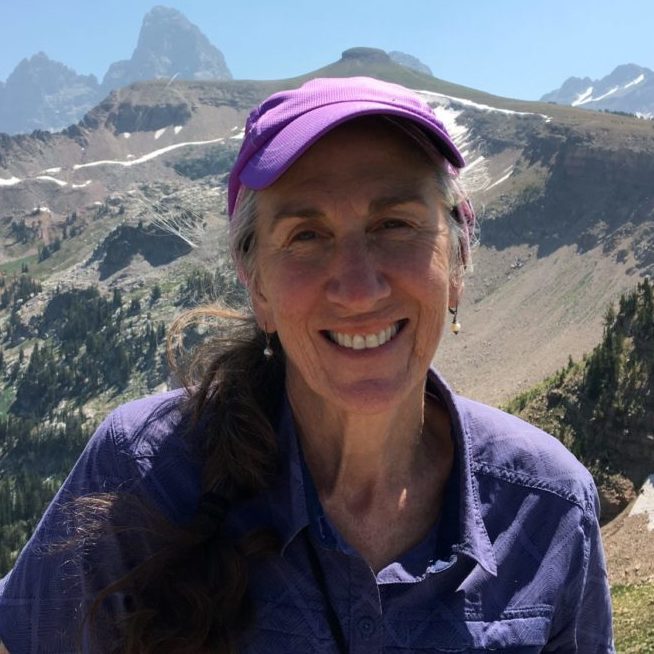 Amy Fields
Tichon Hamoshava, Zichron Yaakov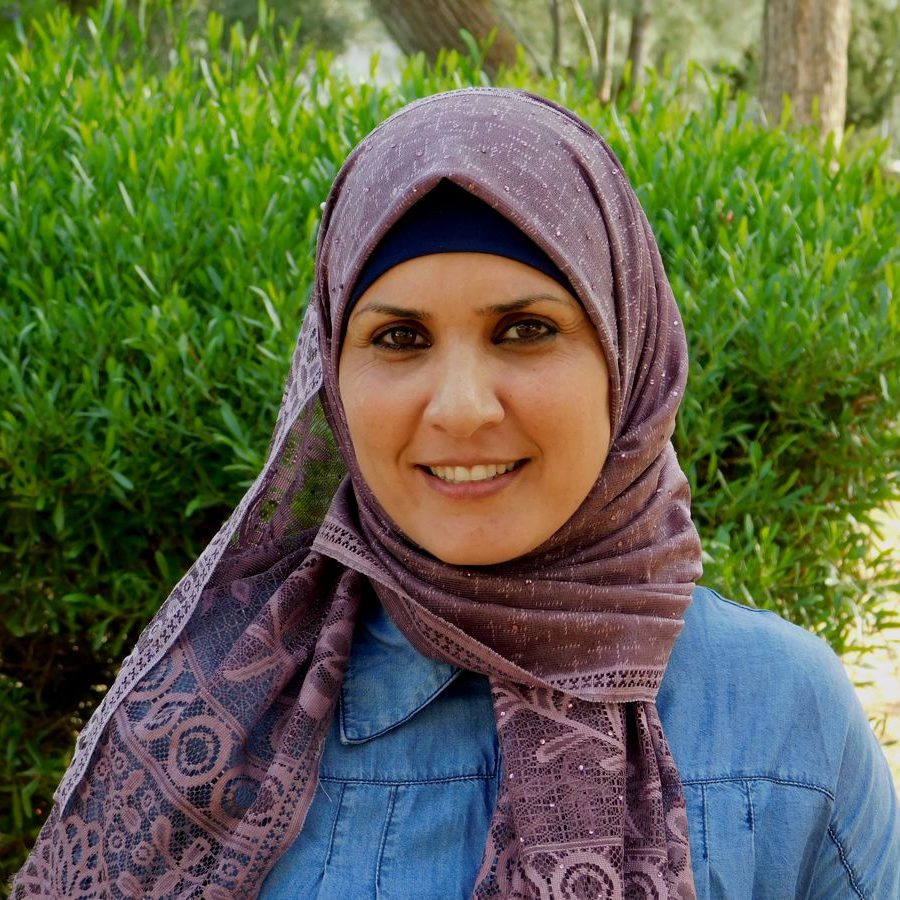 Raeda Hozayel
Al Razi High School, Rahat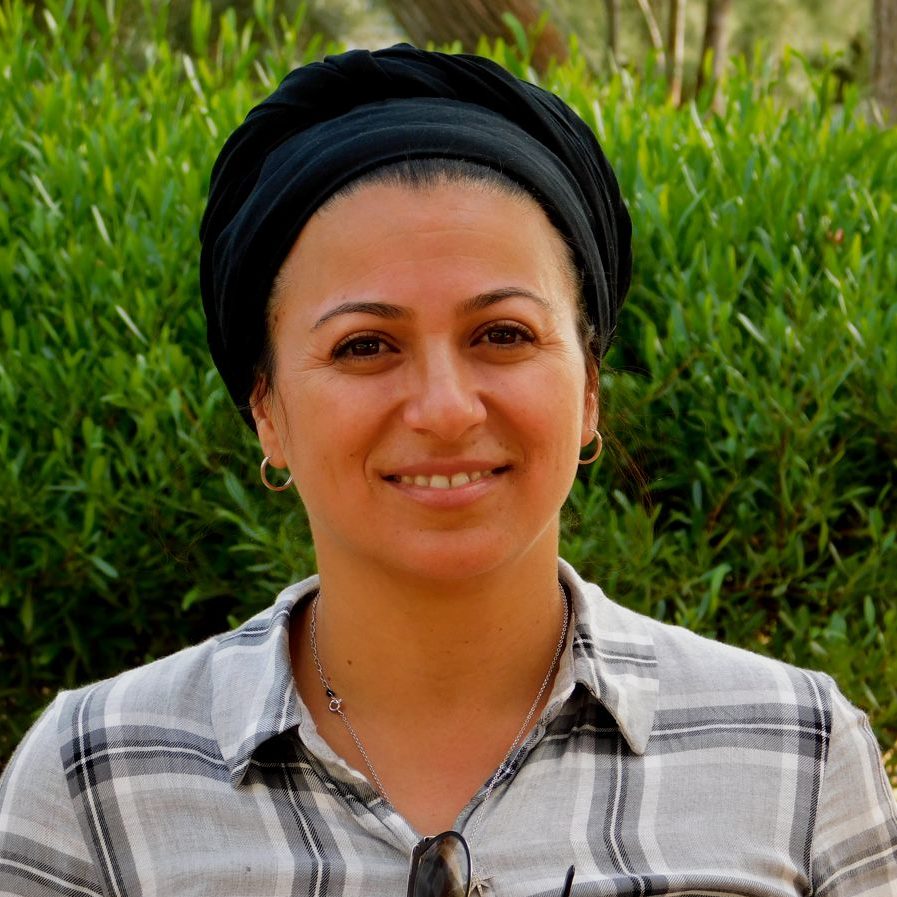 Karen Kalfa
Shaar Hanegev HS, Gevim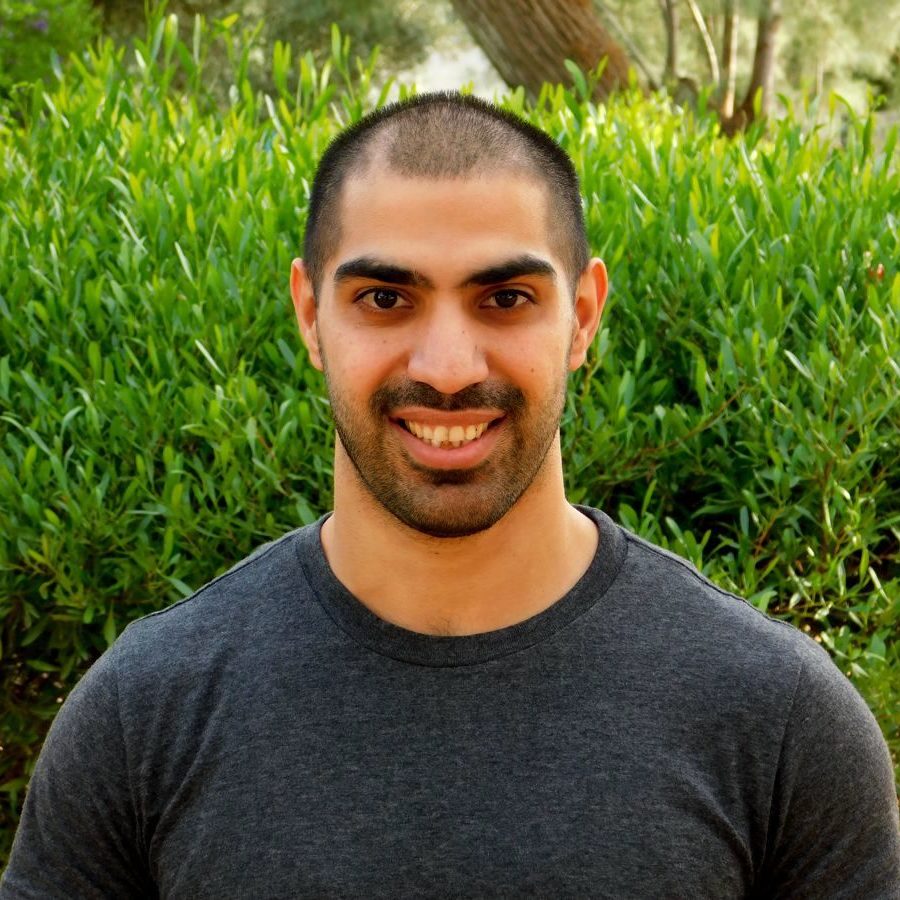 Shadi Kanj
Iksal High School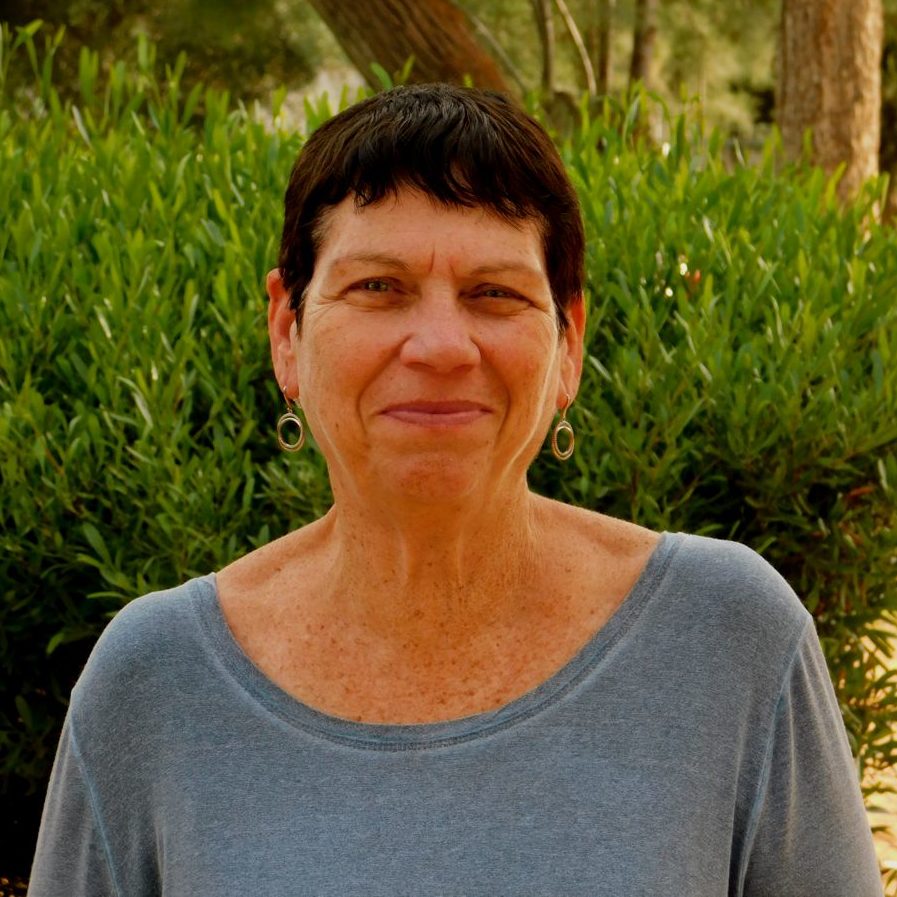 Sarit Katinka
Kochvei HaMidbar - Joe Alon Center, Lahav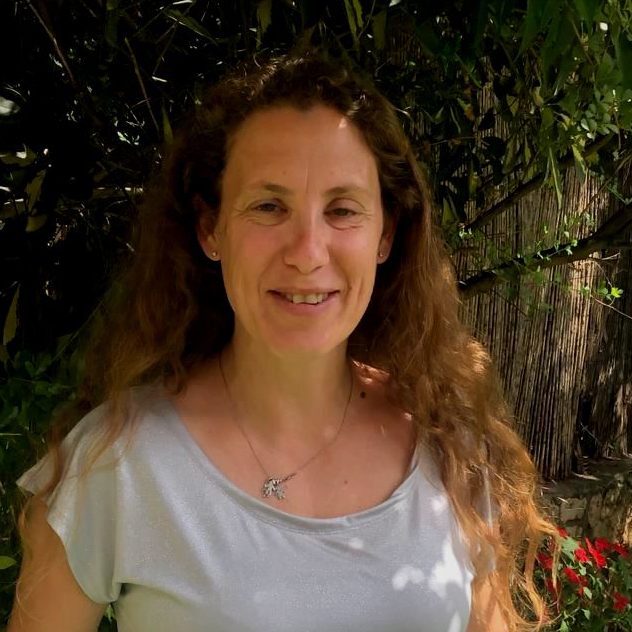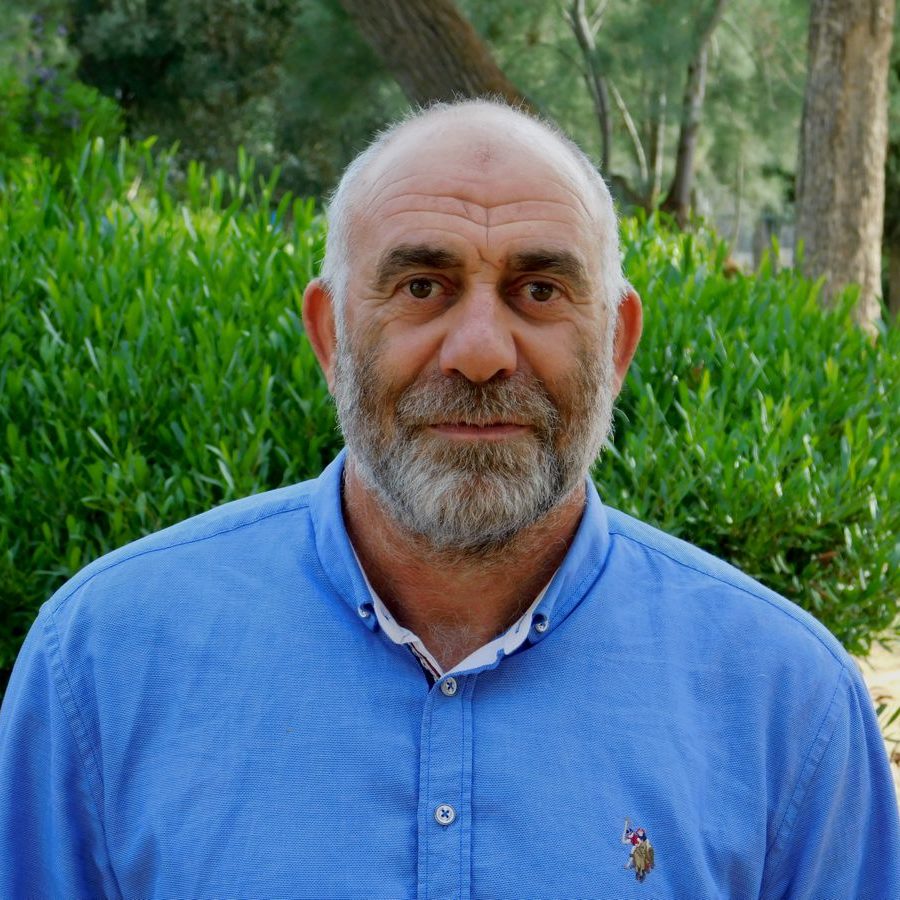 Yosef Kayal
Bairuni Comprehensive HS, Judeida-Makr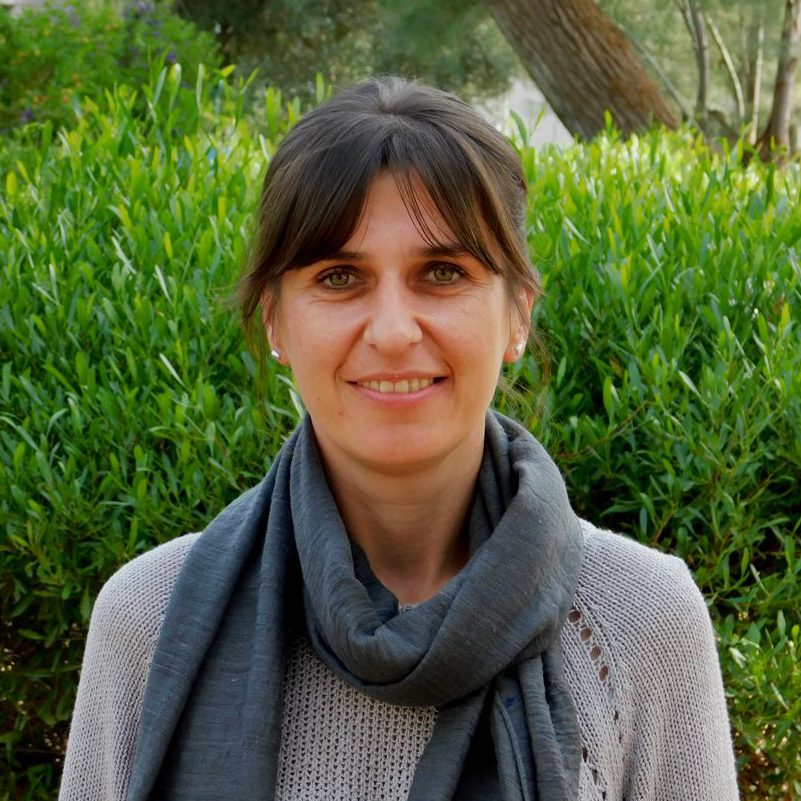 Ania Klobucka
Al Faroq High School, Kseifa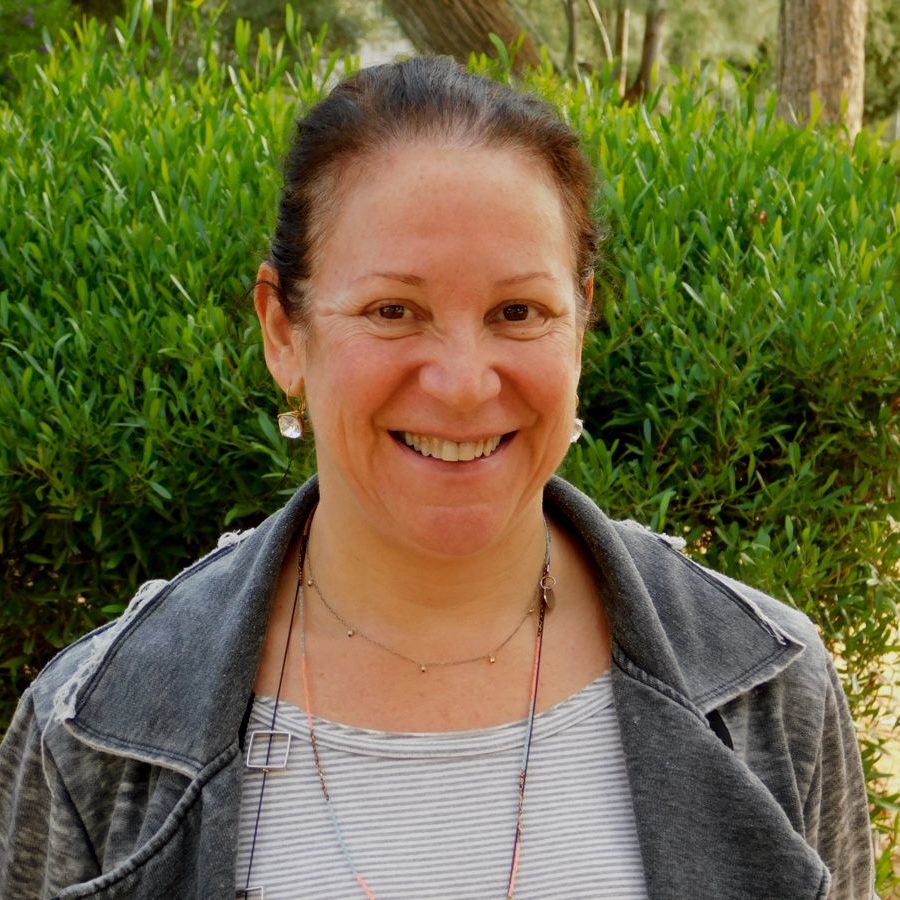 Liora Lavi
Tichon Hadash, Tel Aviv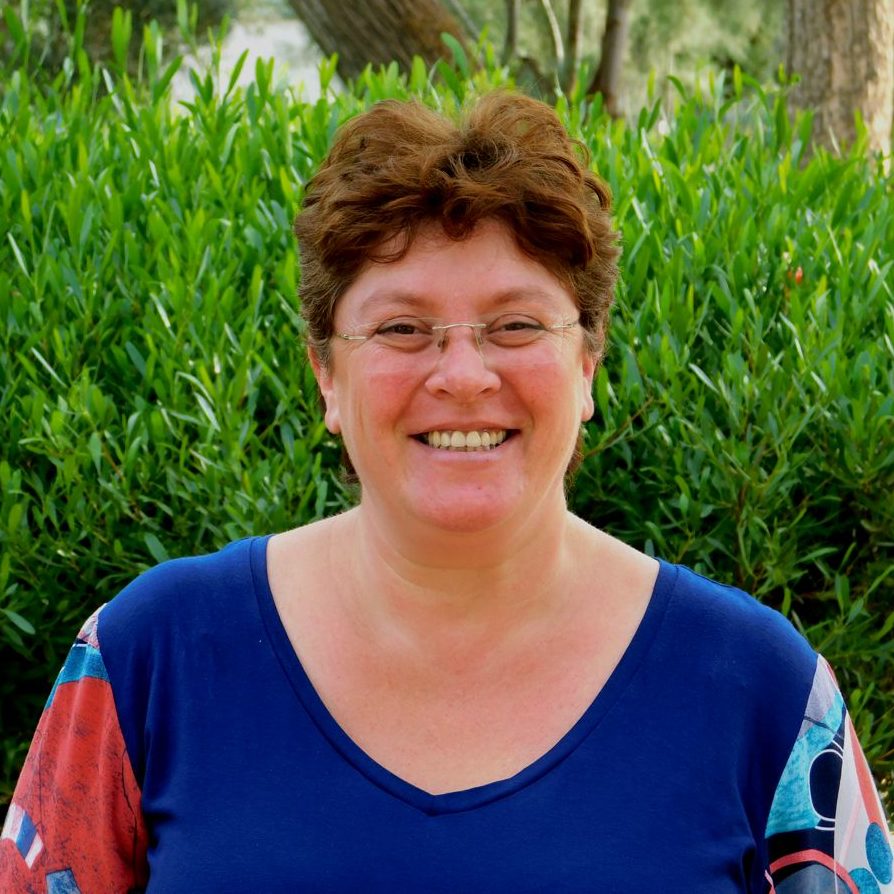 Yael Lerner Rotem
Ginsburg HaAlon, Yavne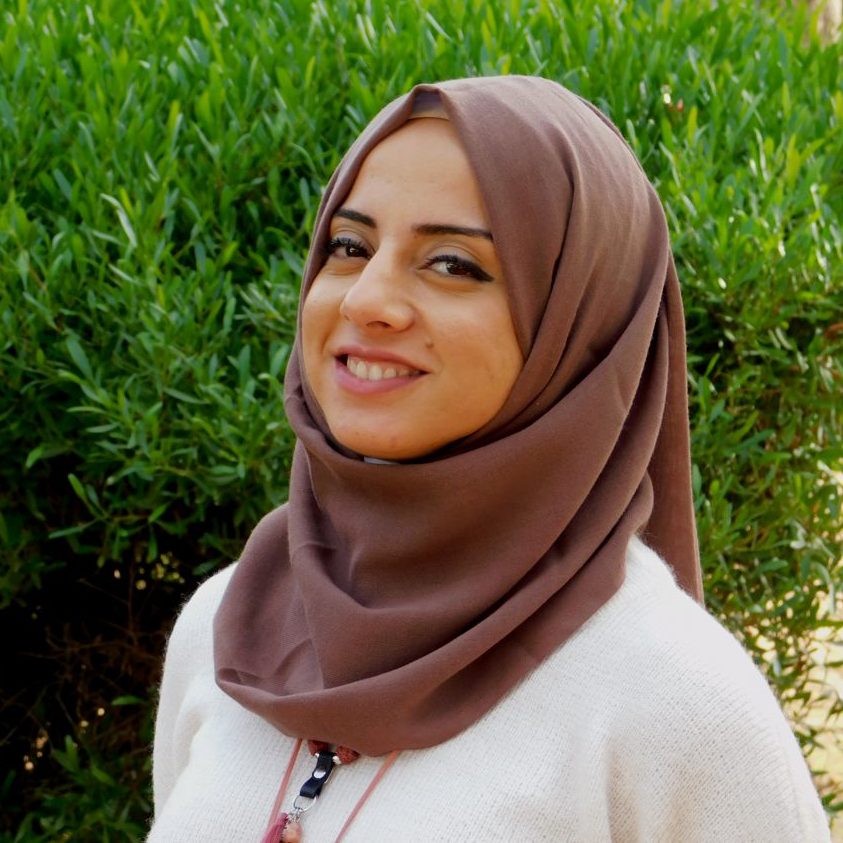 Yasmine Masri
Deir Al-Asad Comprehensive School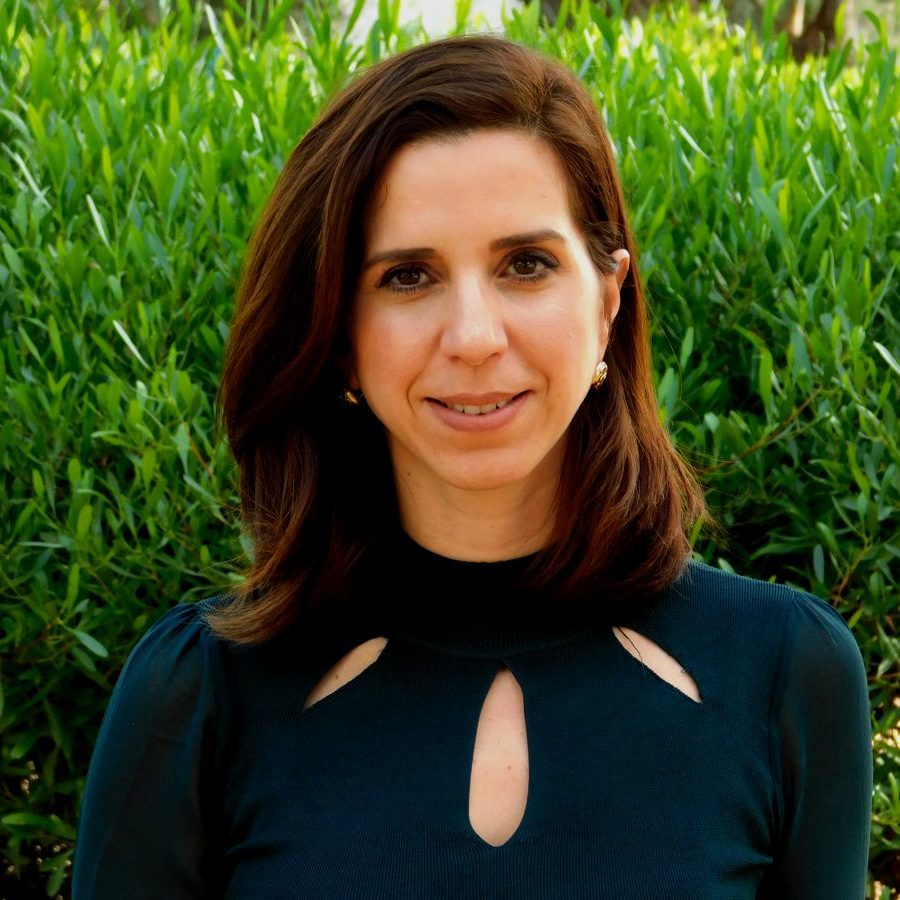 Luma Matanis
Mar Elias High School, Ibillin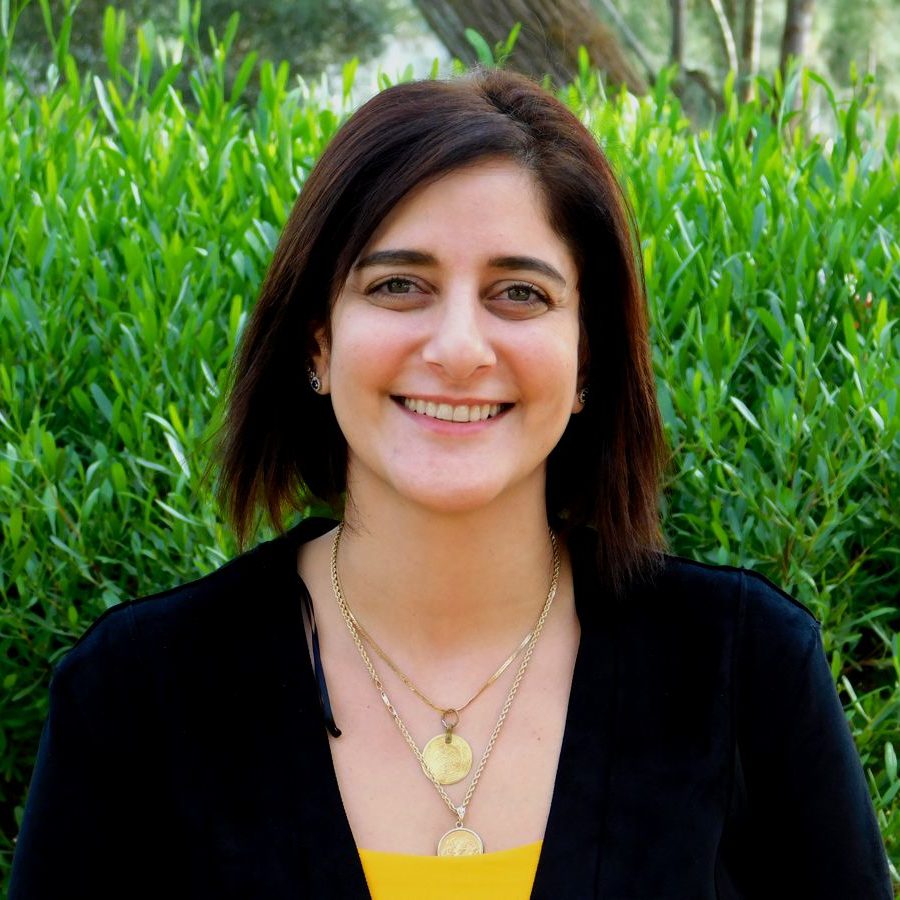 Kathy Marshy
Sisters of Saint Joseph School, Nazareth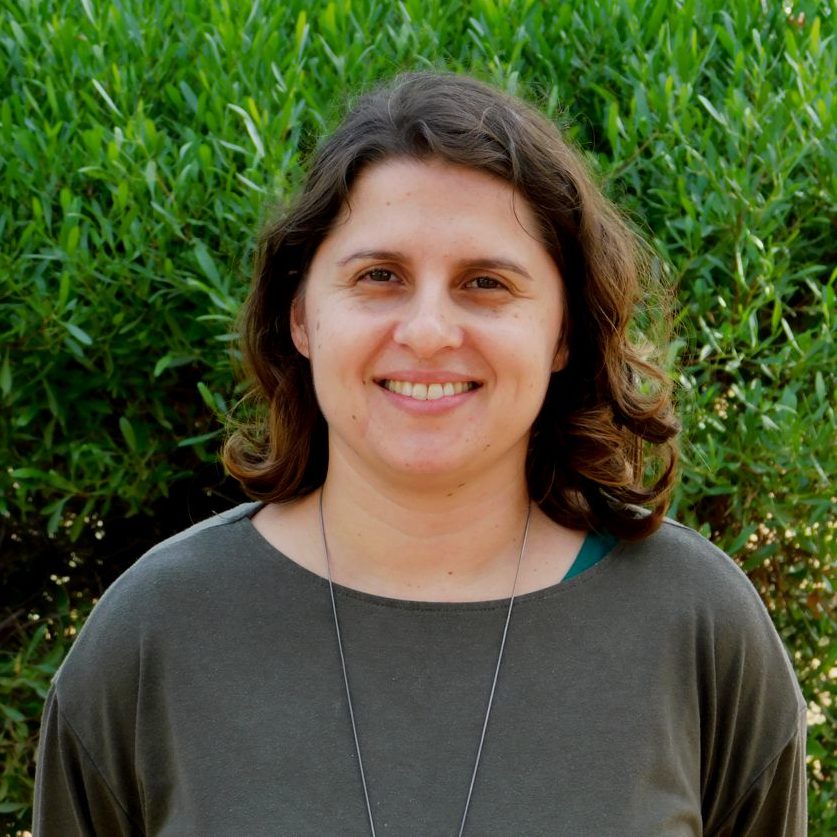 Julia Mor
Albert Einstein Comprehensive HS (Makif Yud), Rishon Lezion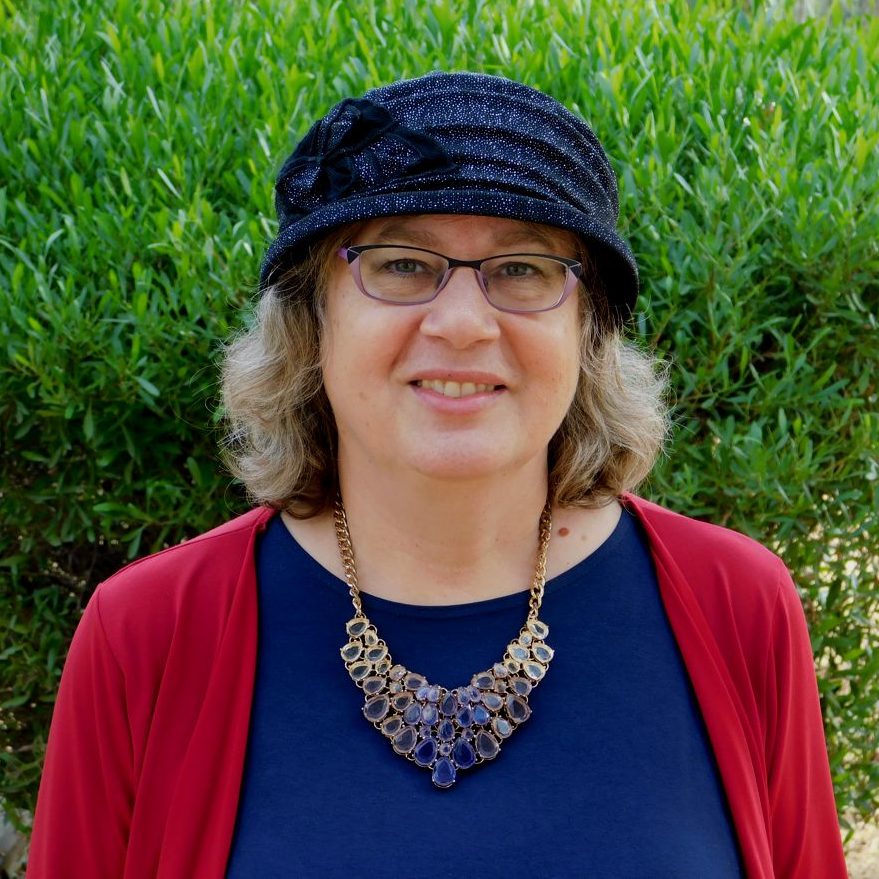 Evrea Ness-Bergstein
Hebrew University Secondary School (L'Yada), Jerusalem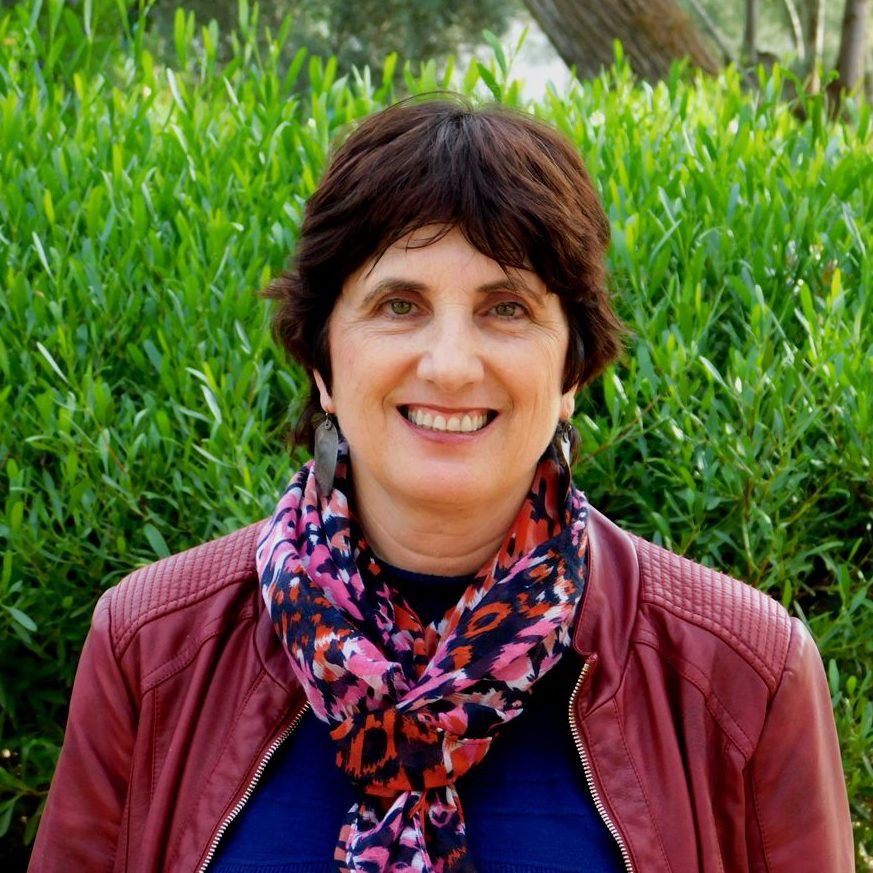 Rebecca Nessim
Branco Weisz Rabin High School, Mazkeret Batya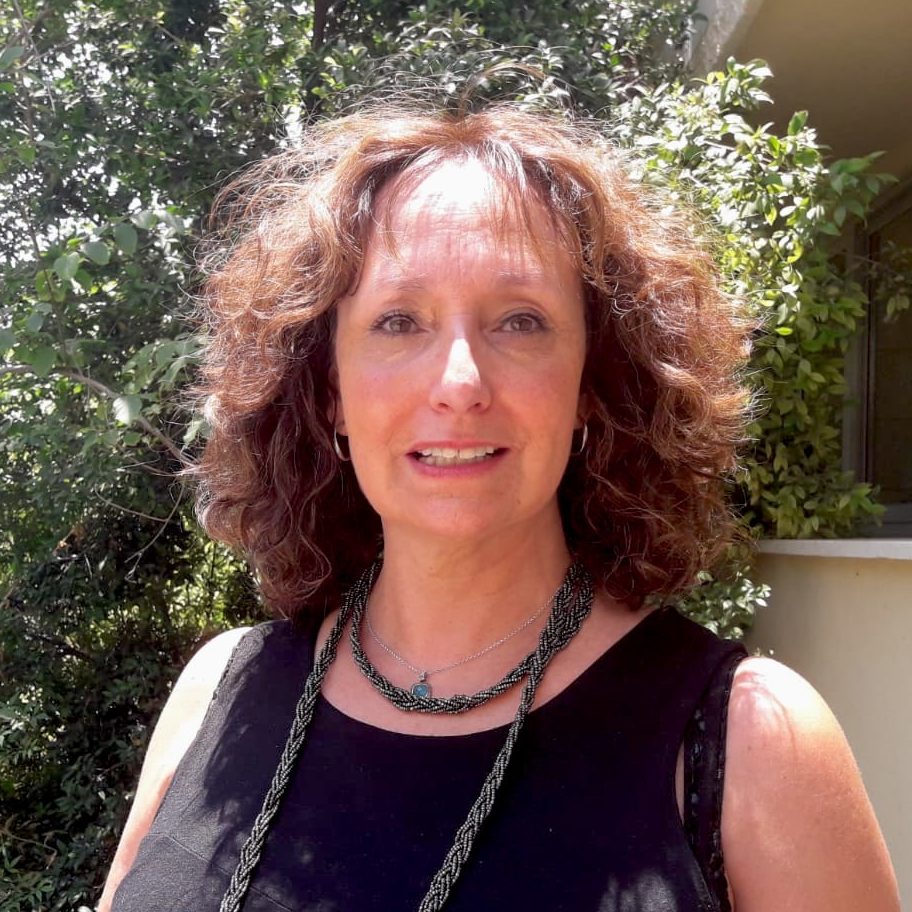 Michal Olshack
Amal Emek Harod, Kibbutz Ein Harod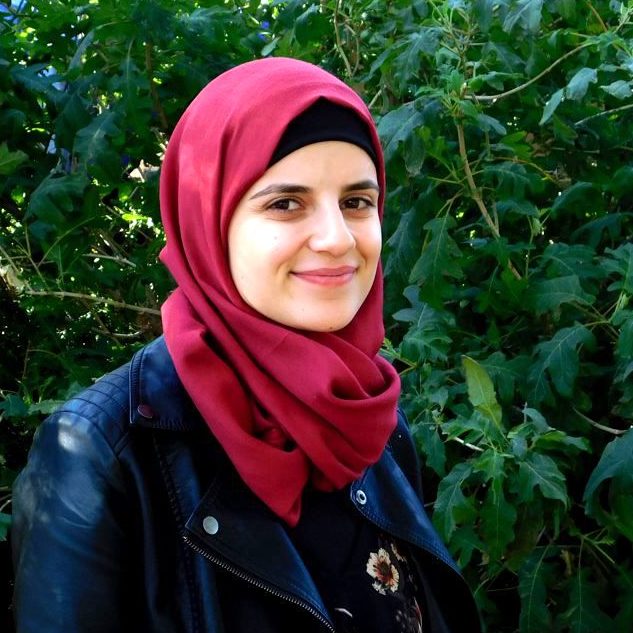 Ahlam Samara
The Community School of Beit Berl, Kfar Saba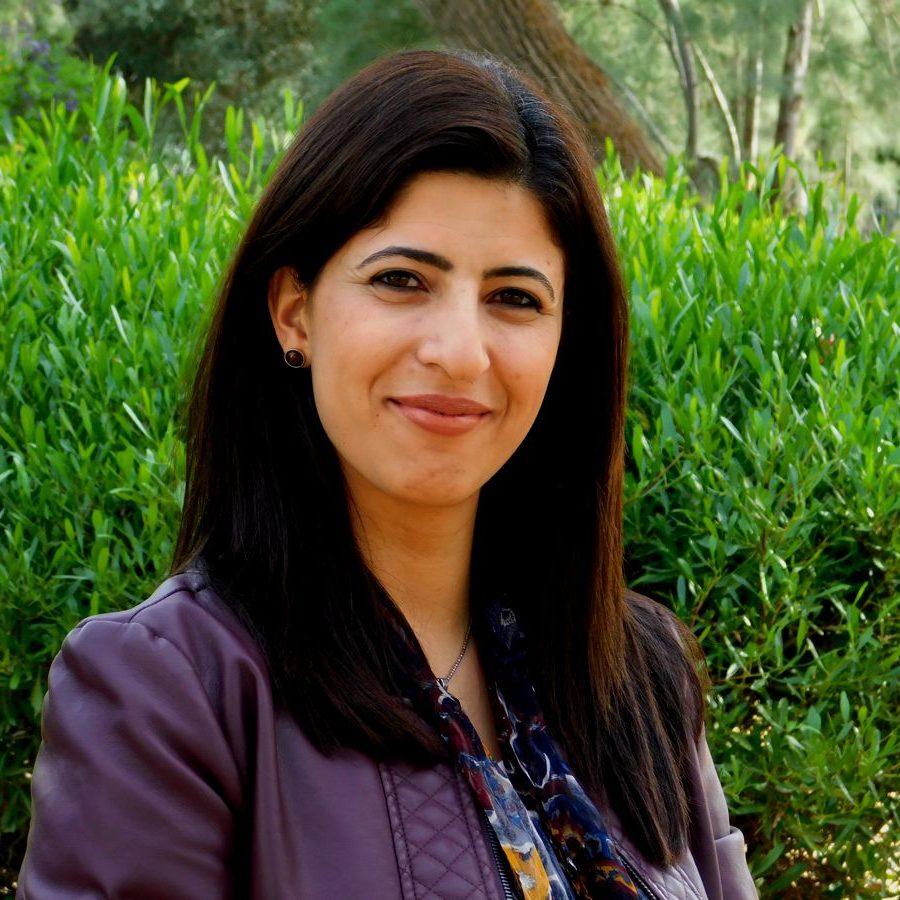 Yasmine Yassin
Shfaraam Comprehensive C HS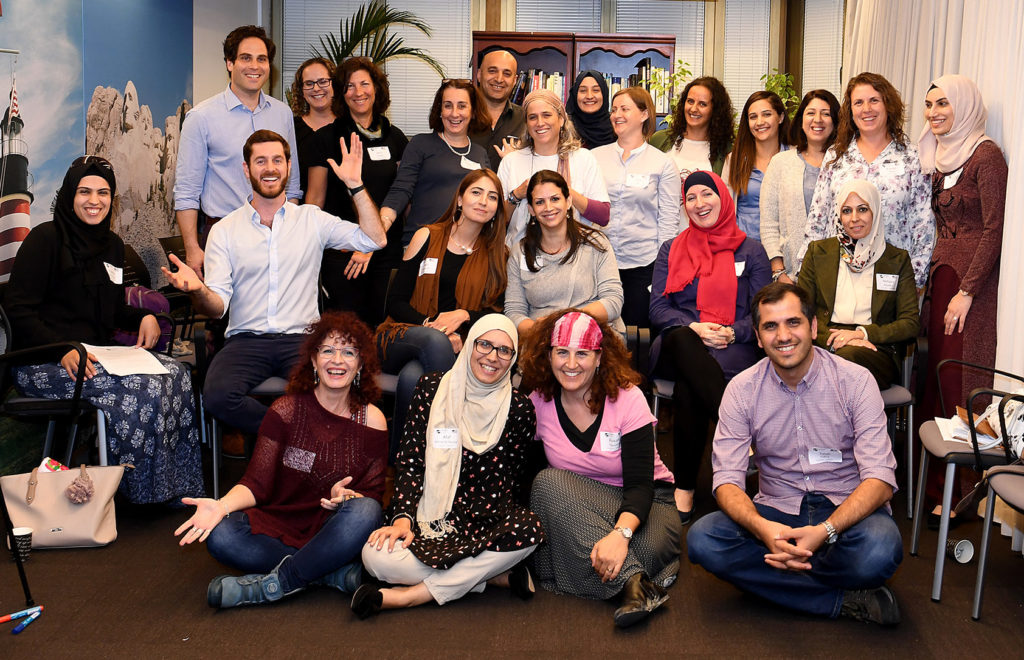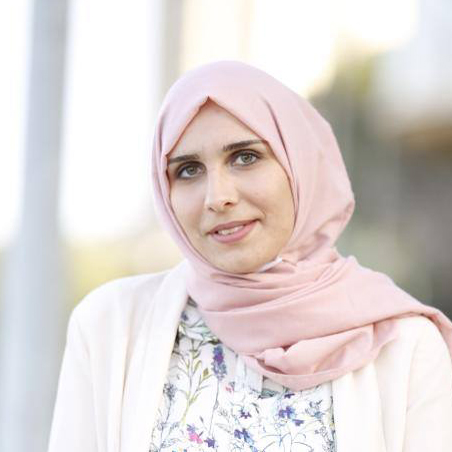 Afaf Alkhatib-Nazzal
Al-Bashaer, Sakhnin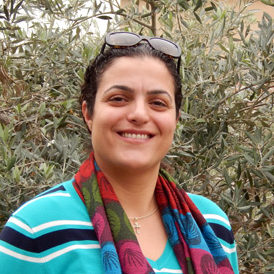 Hana Atweh
St. Joseph's, Nazareth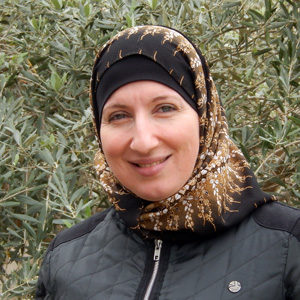 Lana Barqawi
Albattouf, Uzayr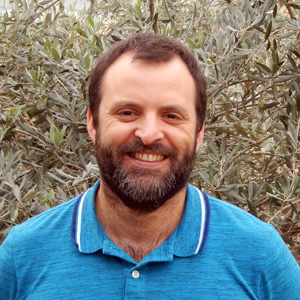 Yair Levy Agami
Darca Ramon, Gedera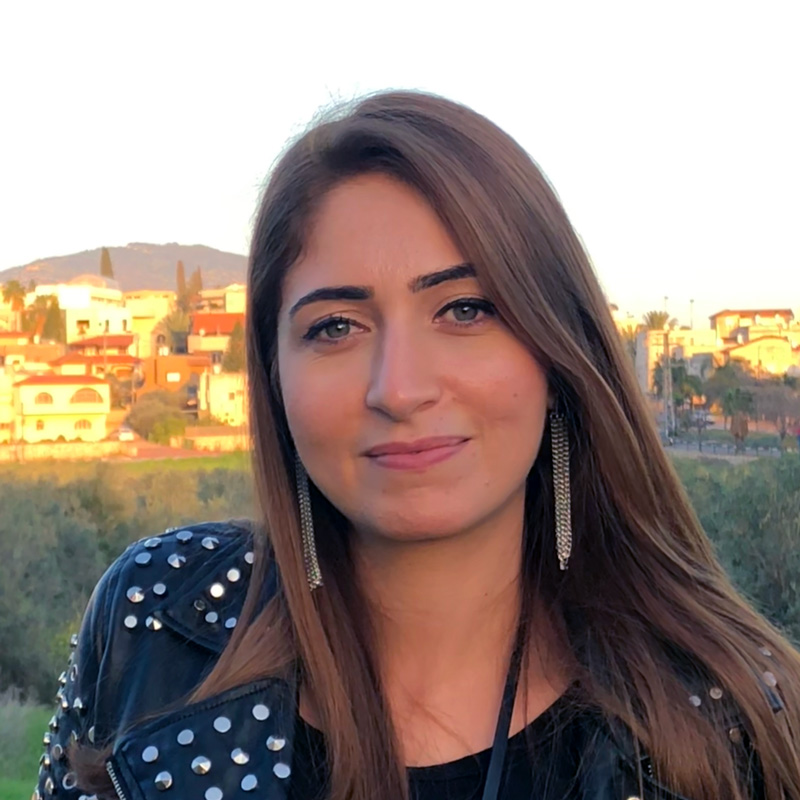 Eman Darawshi
Iksal HS, Iksal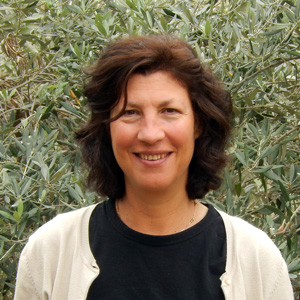 Sara Dayan
Sharet, Netanya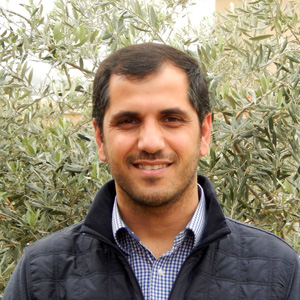 Salah Fokra
Al-Bashaer, Sakhnin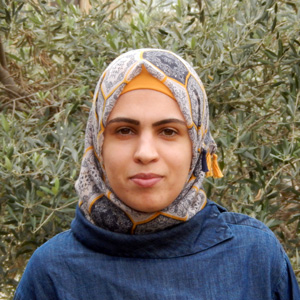 Yasmeen Haj-Amer
Abu Rabia, Kseifa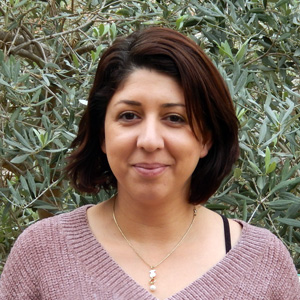 Afifa Abu Hamdan
Ronson ORT, Isfiya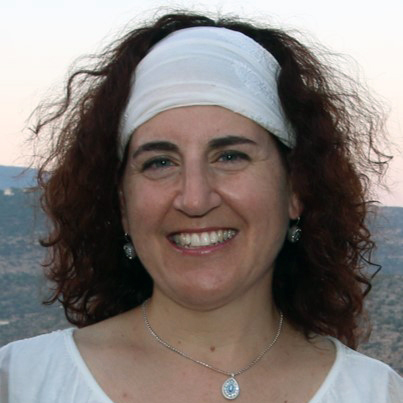 Rivkah Hanssen
Misgav HS, Misgav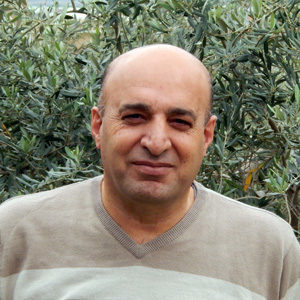 Khaled al Hassanat
Amal HaDkalim, Tel Sheva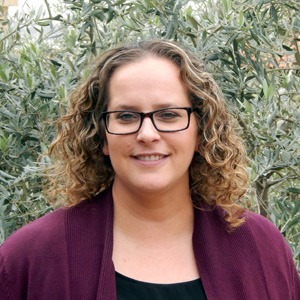 Liron Katz
Darca Ramon, Gedera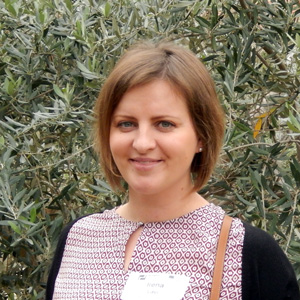 Irina Levy
Mekif Alef, Be'er Sheva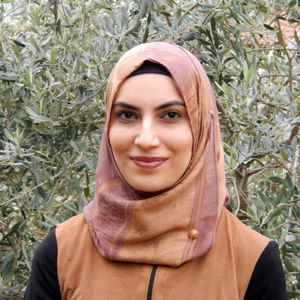 Dania Masarwa
Al Qassemi, Baqa al-Gharbiyye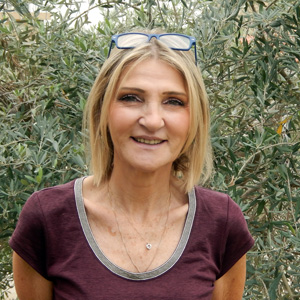 Dorit Naori
HaAmit, Rishon LeZion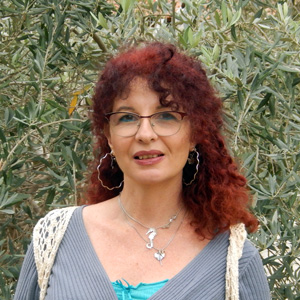 Tova Raz-Liberman
Reali, Haifa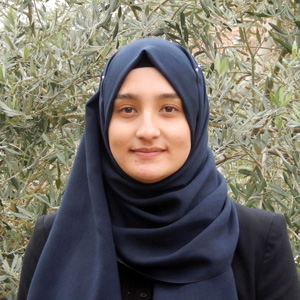 Yasmin Abu Saad
Al Farouq, Kseifa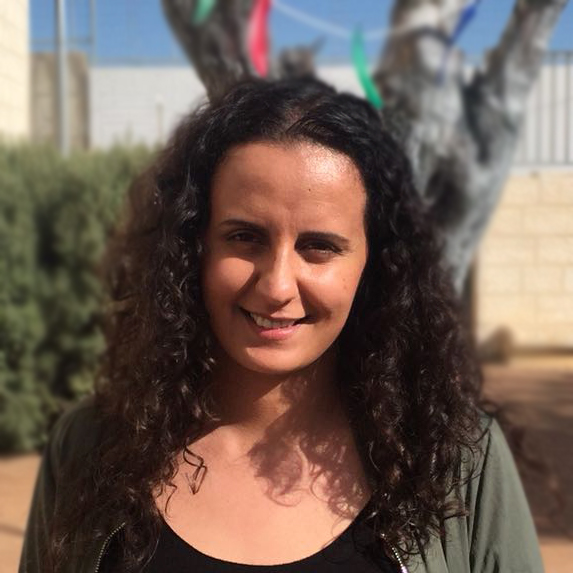 Eman Abu Salah
Iksal HS, Iksal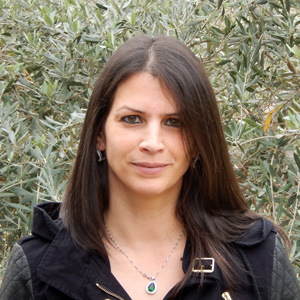 Rida Salameh
Galilee HS, Nazareth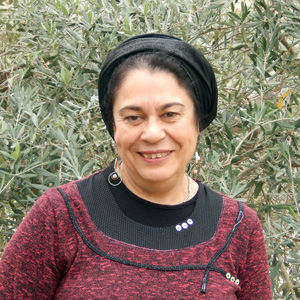 Irene Shenker
HaAmit, Rishon LeZion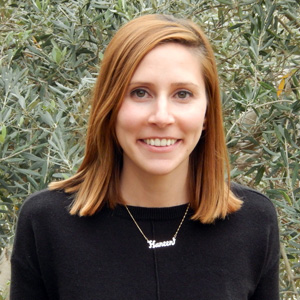 Haneen Mazzawi
St. Joseph's, Nazareth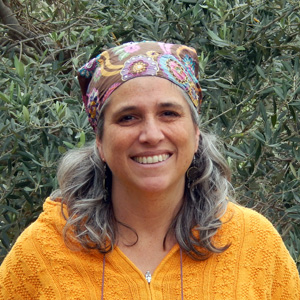 Emily Singer
Darca Shaked, Sde Eliyahu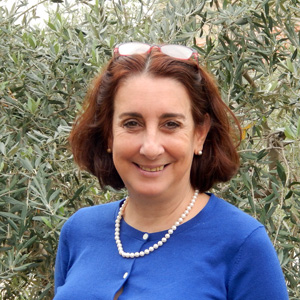 Rebecca Zafrany
Ginsburg Ha'Alon, Yavne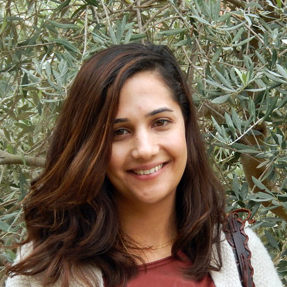 Lilian Zaher
Ronson ORT, Isfiya