Through the Negotiation Education Teachers (NET) Fellowship program inaugurated with the support of the U.S. Embassy in 2017, PATHWAYS is working with a cohort of dedicated English Language educators to create and pilot an innovative platform of teaching tools for incorporating negotiation education into the English language curriculum – via literature, aural and speaking skills, and more.
Fellows take part in an academic year-long process involving professional development workshops, purposeful observation of Game Changers student workshops, webinars with global leaders in negotiation, and collaborative creation of and experimentation with teaching tools. Participants receive 30 hours of professional development credits, with a grade, from the Ministry of Education. 
PATHWAYS selected 24 English Language educators for the NET Fellowship in a competitive, national application process based on their demonstrated motivation and commitment to the process, values, and goals of the program. As with our other experiential learning programs, fellows hail from cities and schools from the North to the Negev, and include teachers with a variety of experiences and backgrounds. 
Each Fellow has committed to creating two original teaching tools (gateways, activities) for bringing negotiation concepts into the English Language classroom.  In addition, they will test and provide feedback to tools from the Fellow from their partner school. Teaching tools created as part of the Fellowship will be made publicly available under a Creative Commons license, with attribution to the author/s.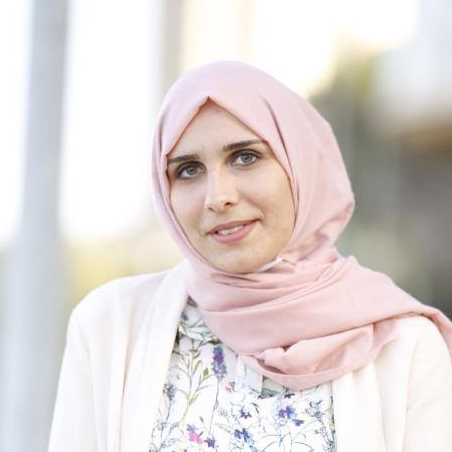 Afaf Alkhatib-Nazzal
Al-Bashaer, Sakhnin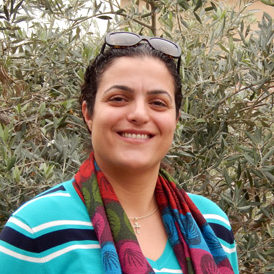 Hana Atweh
St. Joseph's, Nazareth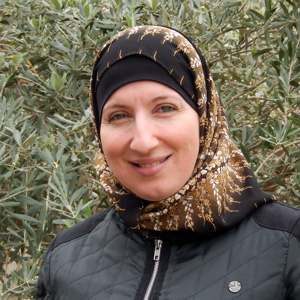 Lana Barqawi
Albattouf, Uzayr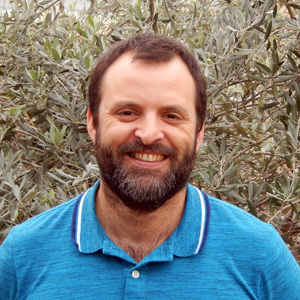 Yair Levy Agami
Darca Ramon, Gedera
Eman Darawshi
Iksal HS, Iksal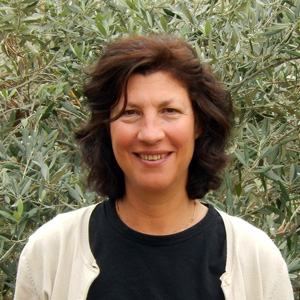 Sara Dayan
Sharet, Netanya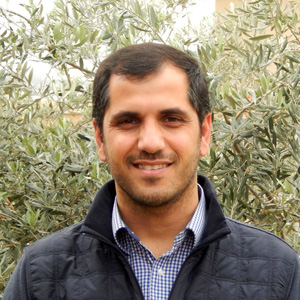 Salah Fokra
Al-Bashaer, Sakhnin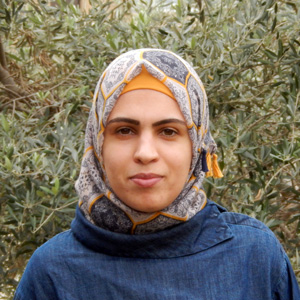 Yasmeen Haj-Amer
Abu Rabia, Kseifa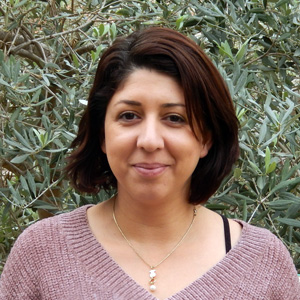 Afifa Abu Hamdan
Ronson ORT, Isfiya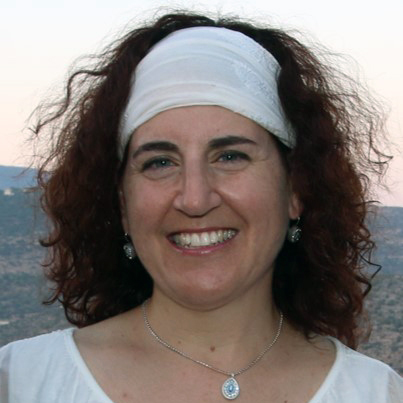 Rivkah Hanssen
Misgav HS, Misgav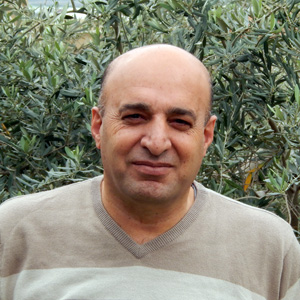 Khaled al Hassanat
Amal HaDkalim, Tel Sheva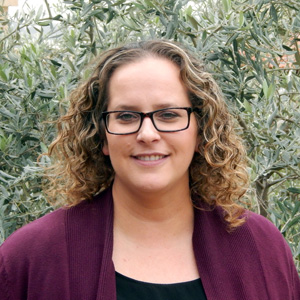 Liron Katz
Darca Ramon, Gedera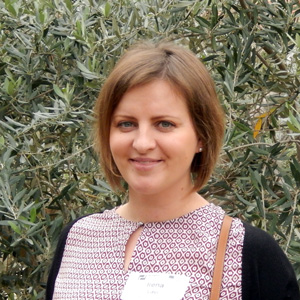 Irina Levy
Mekif Alef, Be'er Sheva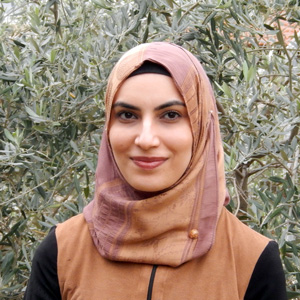 Dania Masarwa
Al Qassemi, Baqa al-Gharbiyye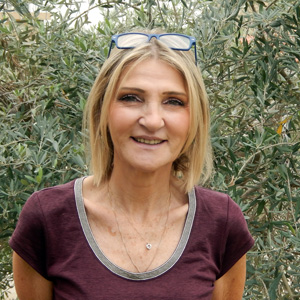 Dorit Naori
HaAmit, Rishon LeZion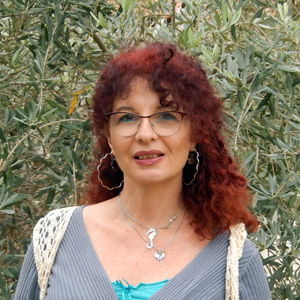 Tova Raz-Liberman
Reali, Haifa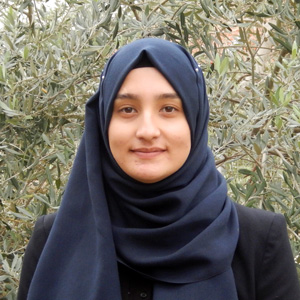 Yasmin Abu Saad
Al Farouq, Kseifa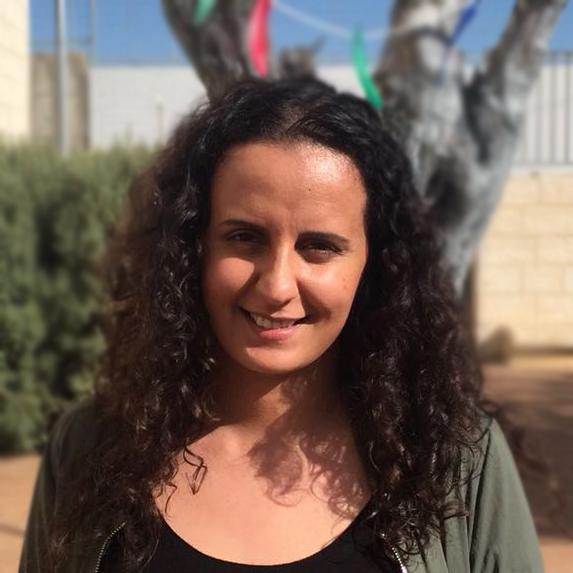 Eman Abu Salah
Iksal HS, Iksal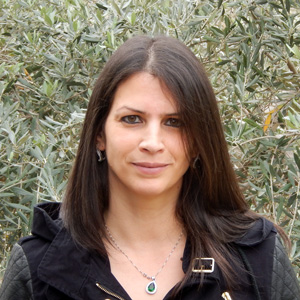 Rida Salameh
Galilee HS, Nazareth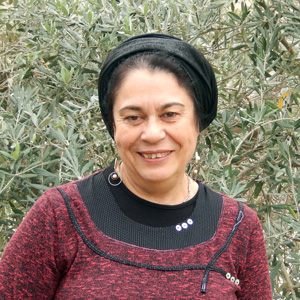 Irene Shenker
HaAmit, Rishon LeZion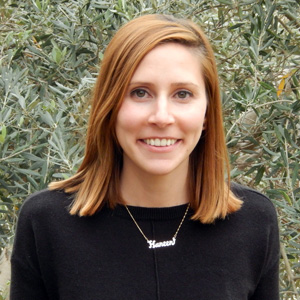 Haneen Mazzawi
St. Joseph's, Nazareth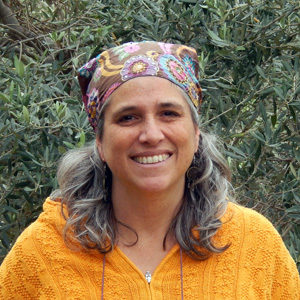 Emily Singer
Darca Shaked, Sde Eliyahu
Rebecca Zafrany
Ginsburg Ha'Alon, Yavne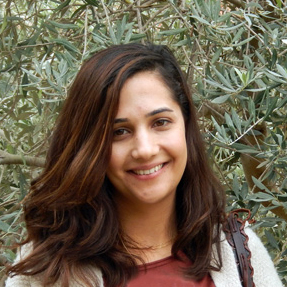 Lilian Zaher
Ronson ORT, Isfiya